PRK

Photorefractive Keratectomy (PRK)
Photorefractive keratectomy, or PRK, was the first vision correction surgery to be approved by the FDA. Since 1995, millions of people across the globe are able to see more clearly thanks to PRK. At LASIK, Cornea & Cataract Speciality Center in El Paso, Texas, we perform PRK using the latest advances in laser eye surgery to improve the way our patients see the world.
What is Photorefractive Keratectomy, or PRK?
PRK, or photorefractive keratectomy, is an outpatient laser refractive surgery procedure during which the cornea is reshaped to correct common refractive errors such as myopia (nearsightedness), hyperopia (farsightedness), and astigmatism. Following vision correction with PRK, the
Trusted Source What is Photorefractive Keratectomy (PRK)? American Academy of Ophthalmology Go to Source American Academy of Ophthalmology reports that many patients are able to reduce or even eliminate their need for eyeglasses or contact lenses.
What does PRK Treat?
PRK laser eye surgery reshapes the cornea to improve the way light is refracted onto the retina, helping the patient see more clearly by addressing refractive errors such as:
Myopia (nearsightedness): In patients with myopia, the cornea is too steep or the eye is longer than normal. This causes light to be focused in front of the retina, making images in the distance appear blurry.
Hyperopia (farsightedness): In patients with hyperopia, the cornea is too flat or the eye is shorter than normal. This means that light is focused behind the retina, and it causes near images to appear blurry.
Astigmatism: Astigmatism is an irregularity in the shape of the cornea, and it causes light to focus unevenly onto the retina. Astigmatism can cause blurry vision at all ranges.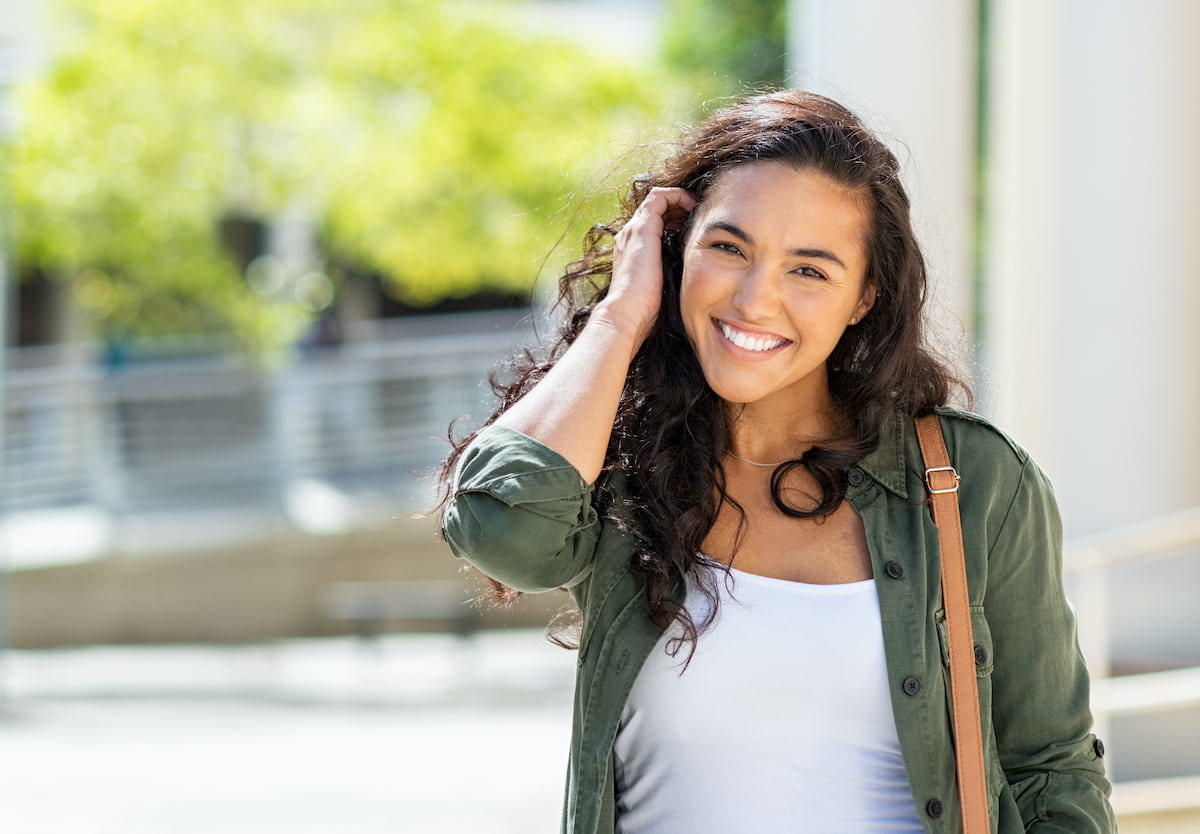 PRK vs LASIK
When most of our patients consider vision correction surgery, they think of LASIK. PRK is not performed as frequently as LASIK, but this procedure has distinct advantages for certain patients and has comparable vision correction outcomes and
Trusted Source A Comparison of Visual Outcomes and Patient Satisfaction Between Photorefractive Keratectomy and Femtosecond Laser-Assisted In Situ Keratomileusis Hashmani N, Hashmani S, Ramesh P, et al Go to Source patient satisfaction rates .
During LASIK, a flap is created so that the eye surgeon can reshape the cornea to correct refractive errors. PRK also involves reshaping the cornea, but instead of creating a corneal flap, the surgeon removes the
Trusted Source What is photorefractive keratectomy (PRK) eye surgery? Cleveland Clinic. Go to Source outermost layer of the cornea , called the epithelium, using an alcohol solution. Certain patients who do not qualify for LASIK because they have thin corneas or dry eyes may still be good candidates for vision correction with PRK. While PRK and LASIK have comparable patient satisfaction rates, the recovery time after PRK is longer than that for LASIK because the corneal epithelium needs to regenerate.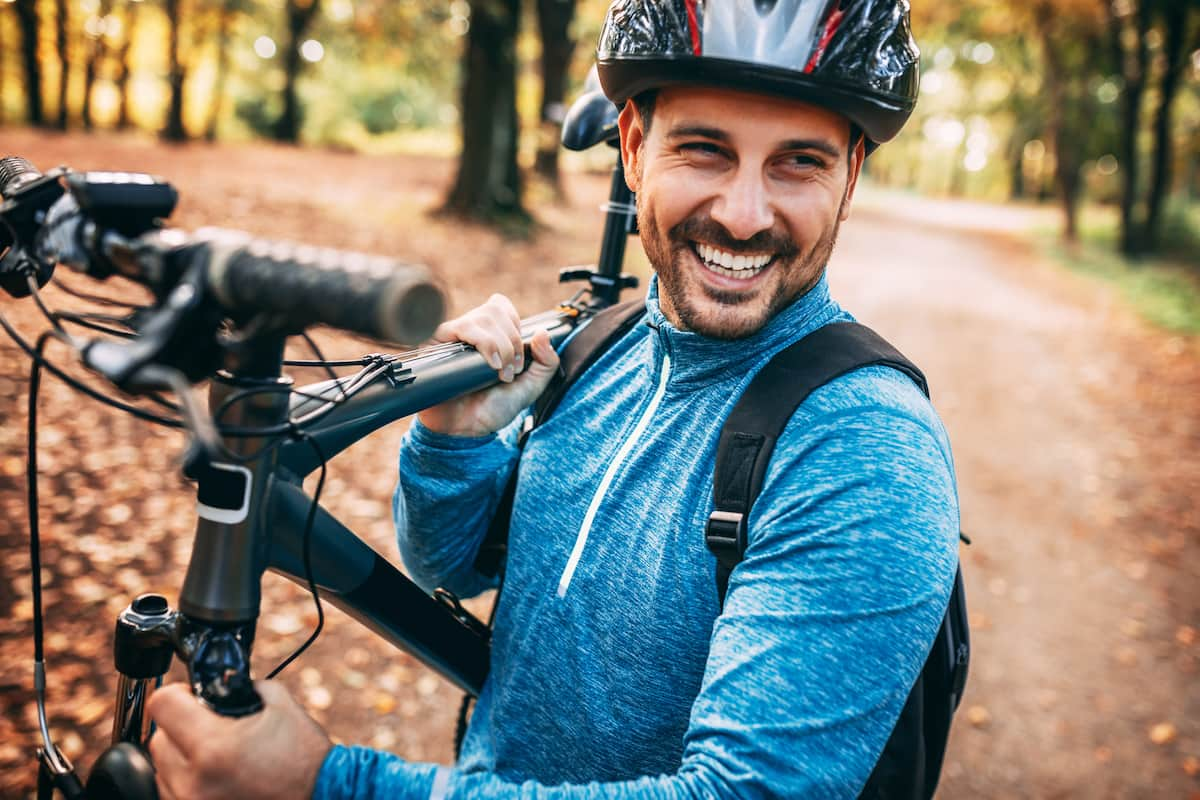 PRK Alternatives
The LASIK, Cornea & Cataract Specialty Center offers a range of vision correction procedures. If you are not a candidate for PRK, other treatments such as ICL or LASIK may better suit your needs. You can compare vision correction options and schedule a consultation with our experienced staff who will evaluate your needs and guide you to the best option for you.
EVO ICL
LASIK
PRK
RLE
Long-Term Vision Outcomes
Generally Quick (Varies based on IOL choice)
Treats Extreme Prescriptions
Yes, During Recovery Phase
Yes, During Recovery Phase
Can Treat Presbyopia (Near Vision Loss After 40)
Yes with Monovivion/ Blended Vision
Yes with Monovivion/ Blended Vision
PRK Eye Surgery: What to Expect
The first step in preparing for PRK eye surgery is to attend a consultation with a trusted ophthalmologist. During this meeting, the eye doctor will review your medical history and you will undergo a vision test and eye health examination. If the ophthalmologist determines you are a good candidate for PRK, your procedure will be scheduled.
On the day of your PRK procedure, please arrive at our eye care center without wearing any makeup, creams, or lotions on your face. You will not be able to drive yourself home after laser eye surgery, so please make arrangements for transportation.
The PRK Procedure
PRK is an outpatient procedure that takes only about 10-15 minutes, but you can expect to be at our practice for a few hours on the day of your surgery.
Before PRK begins, your eye surgeon will apply anesthetic eye drops to numb your eyes, and you may also be given an oral sedative to help you remain calm and comfortable. A device will be used to hold your eyes open, so you won't need to worry about blinking.
To begin PRK, the ophthalmologist will expose the underlying layer of the corneal tissue by removing the outer layer of the cornea, or epithelium, using an alcohol solution. An excimer laser will be used to reshape the cornea to correct your vision.
Once the PRK procedure is complete, your ophthalmologist will fit you with a temporary bandage contact lens or lenses so that the epithelial cells of your cornea can regenerate naturally. After a brief recovery here, you will be able to be driven home by a friend or family member.
Recovery After PRK
The recovery time after PRK is slightly longer than that of LASIK surgery because the outer layer of the cornea needs to regenerate. Please keep the bandage contact lens(es) in place for the first 3-5 days after PRK, as this will help with the healing process.
It is common for patients to feel some discomfort after PRK laser vision correction, and this can be easily managed with over-the-counter medications. You may also experience some itching or burning as your eyes heal, and eye drops will help with this. Please do your best not to rub or touch your eyes. Most patients return to work 2 to 3 days after PRK, and you should be able to get back to non-strenuous activity within a week or two. At your follow-up visit, your ophthalmologist will let you know when you can return to exercising.

PRK Results
Because the cornea needs to heal after PRK, PRK results take a bit longer than LASIK surgery results. Most of our patients enjoy their optimal vision correction within about a month of their PRK laser eye surgery.
Hear from our patients!
I had PRK eye surgery about a month and a half ago. No one recommended doctor Di Pascuale to me. I just found him on Google and read the great reviews and decided to go for the free consultation. I have no regrets, the doctor is so sweet and knowledgeable. The staff is amazing, and I don't regret my decision. The price actually is a great value and includes so much.
Melanie M.
I'm very happy with the outcome of my surgery. One of my friends requested that I come see him, and now I'm recommending him to other people. After my surgery I was completely amazed by my vision being so clear. I also want to say that Dr staff is very knowledgeable when treating patients. I've seen a lot of smiles and a lot of cooperation in his office.
Esperanza D.
Frequently Asked Questions About PRK
Who is a candidate for PRK?
Many patients who are not suitable candidates for LASIK because they have thin corneas or dry eyes can still achieve clearer vision through PRK laser vision correction. The
Trusted Source Photorefractive Keratectomy (PRK) Eye Surgery Cleveland Clinic Go to Source ideal candidate for PRK :
Is over the age of 18
Has a stable eye prescription (no changes in the last year)
Has healthy eyes
Has realistic expectations about what can be achieved through refractive surgery
Is photorefractive keratectomy (PRK) painful?
Prior to refractive surgery like PRK, the eyes are numbed with anesthetic eye drops. This means that you should feel no pain during the PRK laser surgery procedure. The healing process may involve some mild discomfort, but this is easily managed with over-the-counter medications.
What are the risks of PRK?
PRK is generally considered to be a safe laser eye surgery procedure and has excellent rates of patient satisfaction. However, any surgical procedure does carry some risks.
Trusted Source Main Complications of Photorefractive Keratectomy and their Management Spadea L, Giovannetti F Go to Source Risks and complications of photorefractive keratectomy , while rare, may include:
Infection
Discomfort
Changes to night vision
Halos or glares at night
Cloudy or double vision
Corneal haze
Dry eyes
Under- or over-correction of refractive errors
Can I have PRK on both eyes at the same time?
Absolutely. In fact, most patients prefer to undergo PRK on both eyes on the same day because it reduces their recovery time and helps them enjoy the full results of their corrective eye surgery that much sooner.
How long does PRK last?
PRK permanently reshapes the cornea to treat refractive errors like nearsightedness, farsightedness, and astigmatism, so the results should last a lifetime. However, most adults undergo changes to their eyes at around the age of 40 that make it more difficult to focus on objects up close. This condition, presbyopia, is a natural part of the aging process and can still occur after PRK. If you should develop presbyopia after PRK, discuss solutions with your ophthalmologist.
Treating Families - Not Just Their Conditions