About Us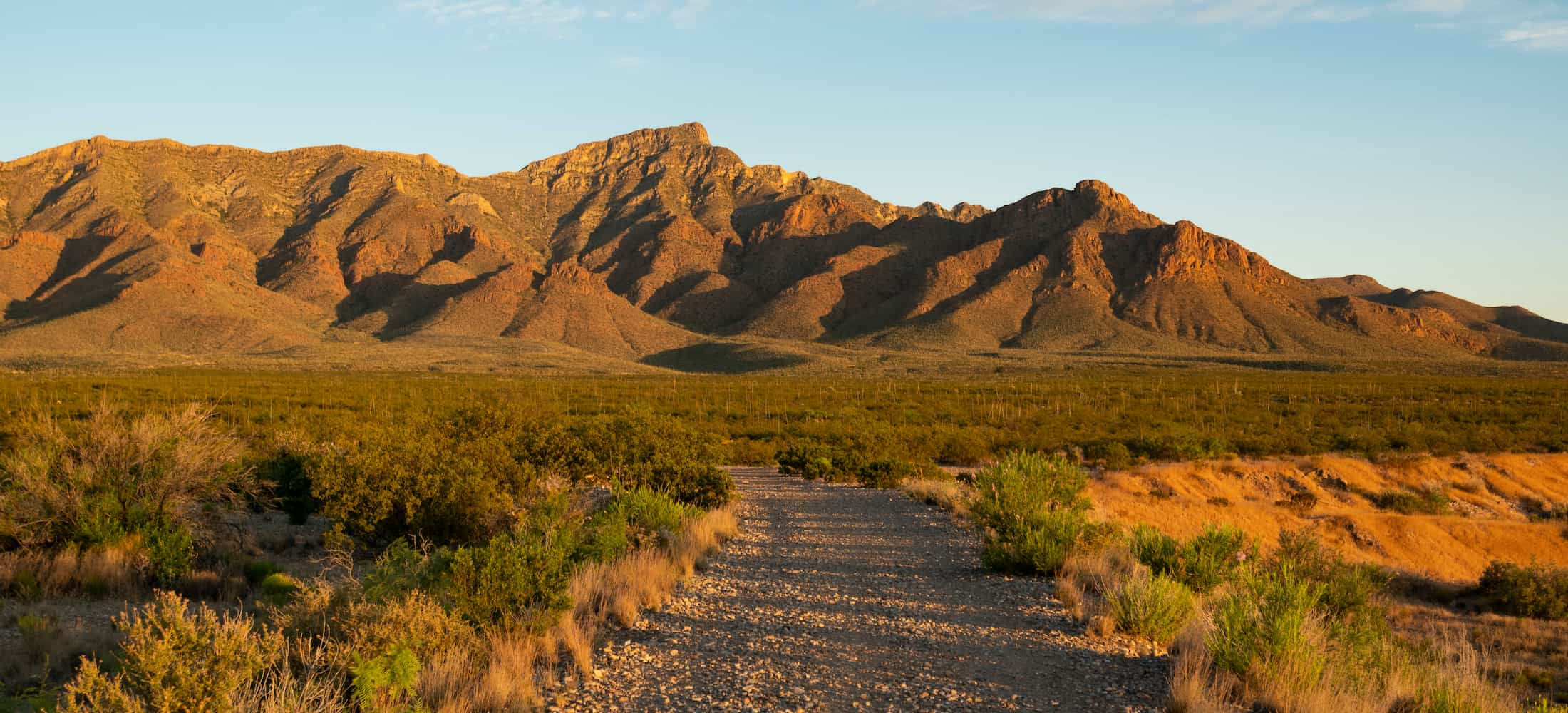 Welcome to LASIK, Cornea & Cataract Specialty Center where we provide impeccable care and service, utilizing the most advanced eye-care technology, and providing an environment specifically designed to instill confidence and comfort in our valued patients in the El Paso border area. When you're at LASIK, Cornea & Cataract Specialty Center, you're treated like family.
Our one of a kind experienced doctors, surgeons and staff offer the best procedures, expert experience and the most competitive prices 6 days a week including Saturday. There's no need to go anywhere else.
We have four locations to serve you; far east on Eastlake Blvd., east on Trawood and Montwood, central at Laurel St., and west side on Doniphan not far from the Outlet Mall. All four offer our Eye C Optical Boutique to fill your eye vision needs for everyone in the family. You can also check out our popular designer brand name sunglasses and frames.
Contact us to set your appointment today.
Meet Our Doctors and Surgeons
Why Choose Us
We care about your eye health as much as you do.
Peace of mind with detailed, expert eye surgeons.
Comprehensive Customer Care.
State of the art equipment and technology.
Most Affordable LASIK eye surgery in the area.
Whether you are seeking to have a condition diagnosed, already have a diagnosis and want to learn more about your treatment options or simply want a second opinion, you have come to the right place. When you come in for your consultation, our friendly and knowledgeable medical staff will ensure that you that get all your questions answered and are informed of all your options.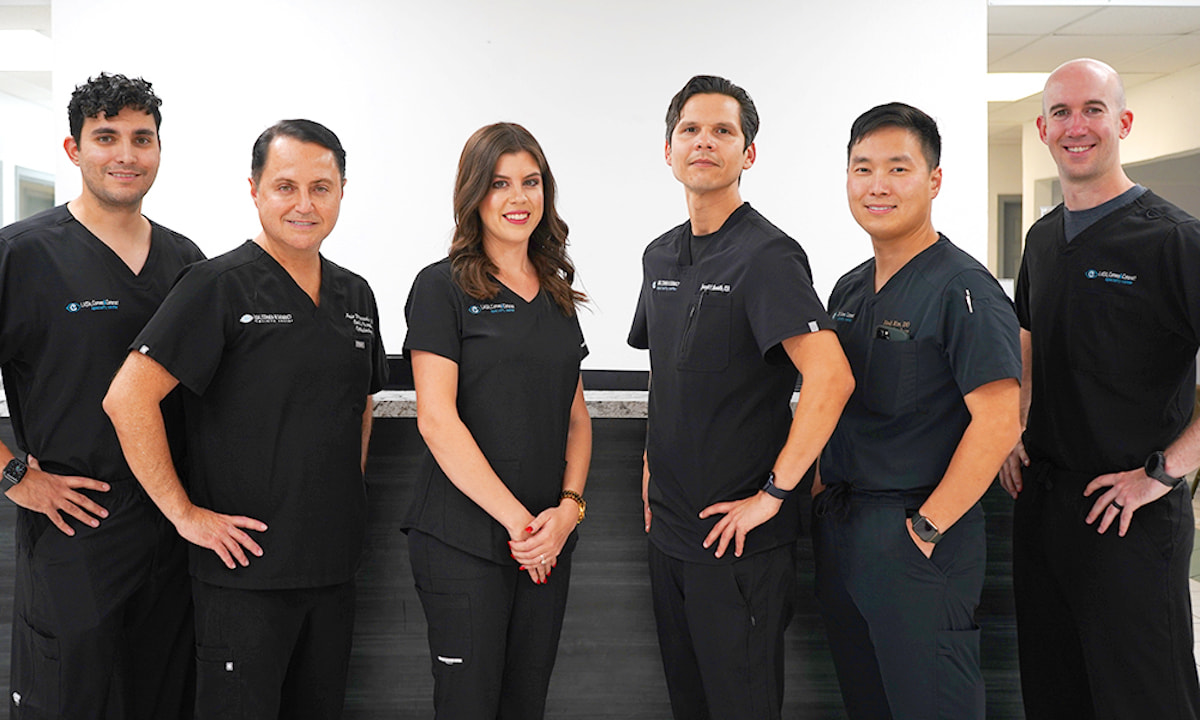 Treating People – Not Just Conditions
If you or someone you know has been affected by a severe or chronic eye condition, you know just how much poor eye health can impinge on one's quality of life. Even more minor conditions, if untreated, can profoundly interfere with one's everyday activities.
Here are LASIK, Cornea and Cataracts Specialty Center, our doctors, are highly qualified and extensively experienced in the treatment of all eye-related conditions and diseases. When it's your vision at stake, you can't afford to take chances. You want the very best eye care the El Paso southwest has to offer.
Hear from our patients!
I have been going there for over 5 years. I love the way all the employees are Courteous. The Doctors and the tech really explain everything they are about to do and answer any questions you have. I truly recommend it to anyone that needs their eyes ? checked to go to them. !!!
Ramona R.
Dr. Buentello was a great Dr! He was very friendly, informative, and patient. The Dr and staff went out of their way to help us out and made sure my husband's eye was ok. Definitely recommend them and he's staying as our family Dr.
Christina B.
Everyone is great! From the girls at the front desk, the technicians and mostly the Dr's. I went in with major problems with my eyes that weren't being taken seriously by another Dr. They Diagnosed my problems, prescribed meds and a treatment plan. On follow up apt I met another Dr and he told me about a treatment that I needed. They were going to schedule that treatment for 2 weeks and I asked if it could be done right then since I was already there. 10 minutes later I was getting the treatment. My eyes are much better now but thanks to my old Dr I have permanent damage because he didn't listen to me and take me seriously.
Dawn C.
I have been so pleased with Dr. DiPascuale and his staff. I've been a patient for 3 1/2 years and I can't give them enough thanks. They are the best. Always patient, kind and willing to help. From the front desk to medical billing they've always been so helpful. I'm so grateful I was referred to Dr. DiPascuale. When your doctor prays for you, that's something to shout about. I appreciate all they've done for me.
Louann P.