Upneeq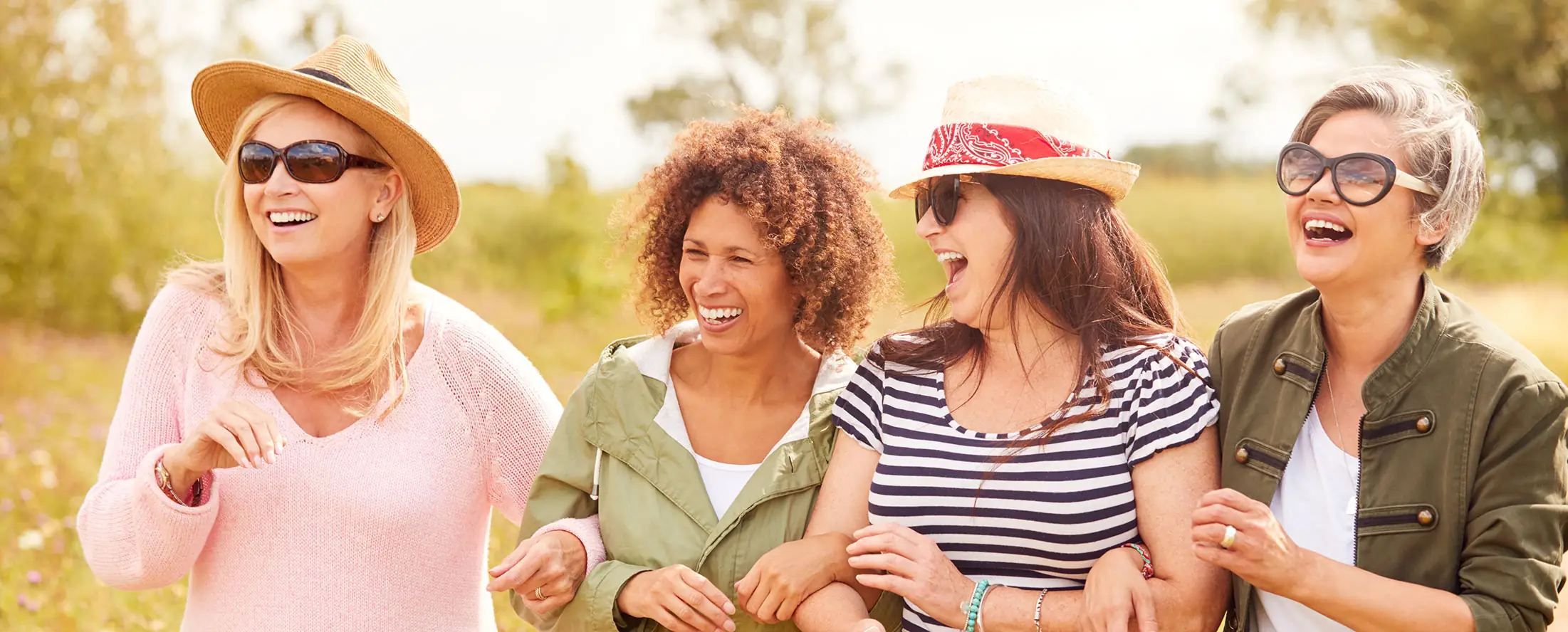 Upneeq Non-Surgical Treatment for Droopy Eyelids
At LASIK, Cornea & Cataract Specialty Center in El Paso, TX, we specialize in helping you see better, and sometimes seeing better and looking better go hand-in-hand. For patients seeking a solution for drooping eyelids or low-lying lids, we offer Upneeq®, which can lift eyelids with a simple eye drop.
What is Upneeq?
Upneeq is a prescription eye drop designed to be used once a day to lift upper eyelids for a brighter-eyed look. Upneeq is FDA-approved to treat a condition called acquired ptosis, which happens when muscles around the eyelids begin to lose function. Acquired ptosis, sometimes called Blepharoptosis, can cause cosmetic concerns and impair vision; it affects more than
Trusted Source First Prescription Fix for Droopy Eyelid American Academy of Ophthalmology Go to Source 11% of adults and often occurs as a result of aging.
How Does Upneeq Work?
The active ingredient in Upneeq is called oxymetazoline. It works to treat ptosis by causing the muscles around the eye—specifically the Müller's muscle—to contract. When this muscle that controls upper eyelid function contracts properly, the eyes look wider and more youthful and vision that was previously impaired by low-lying lids is clearer.
Upneeq offers temporary results. Patients seeking permanent eye lift results may consider eyelid surgery.
Benefits of Upneeq
Non-invasive
Lifts eyelids without surgery
Simple once daily drop
Results last all day
Gives eyes a more youthful look
Can improve vision that is impaired by ptosis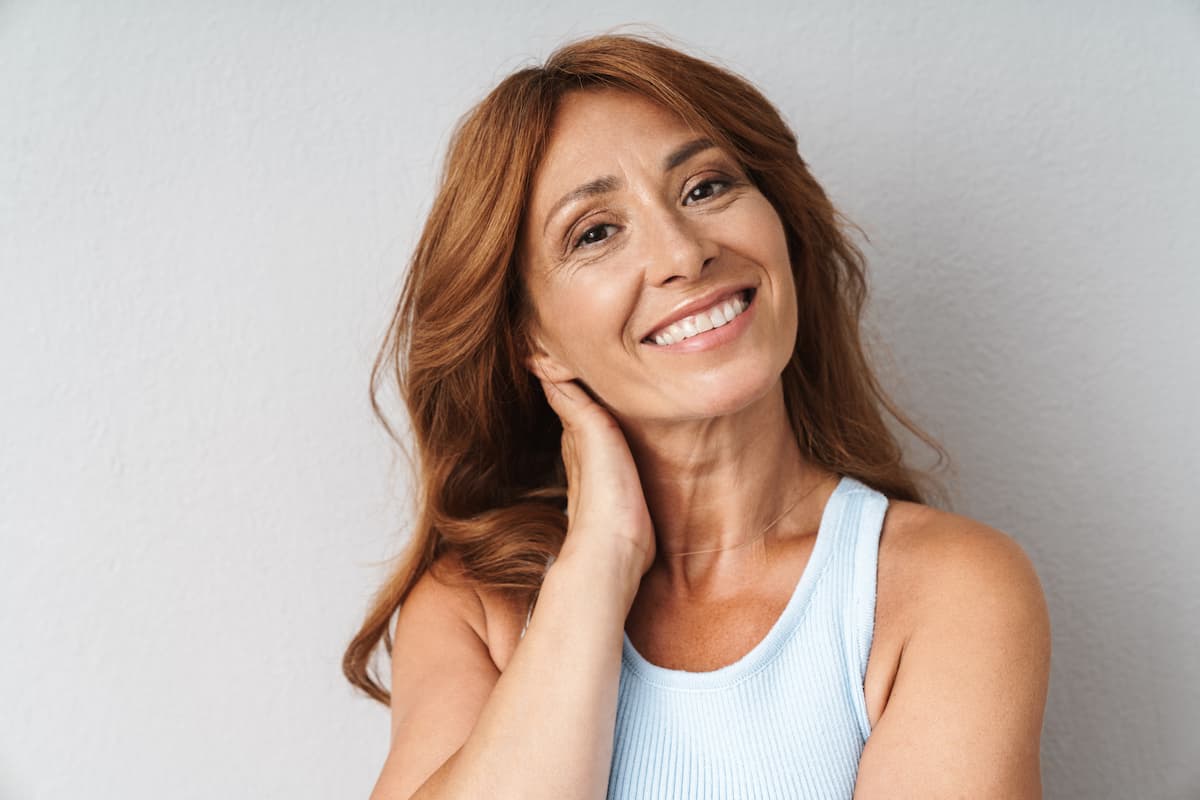 FAQs About Upneeq
Where can I get Upneeq in El Paso?
Can I use Upneeq with contact lenses?
Yes, you should remove your contacts before using Upneeq and wait 15 minutes after the eye drop to put them in.
How soon after using Upneeq will I see results?
Some patients see results as quickly as 15 minutes, but results can take up to 2 hours after administering the eye drops.
Is Upneeq permanent?
No, lid-lifting results from Upneeq last up to 12 hours.
What are the risks of using Upneeq?
Patients may occasionally experience eye irritation, blurred vision, or headaches after using Upneeq.
Is Upneeq right for me?
If you are concerned about drooping eyelids, and you'd like a non-surgical solution, Upneeq may be right for you. The best way to determine if you are a candidate for a prescription is to talk to one of our eye doctors.
TREATING FAMILIES - NOT JUST THEIR CONDITIONS