Keratoconus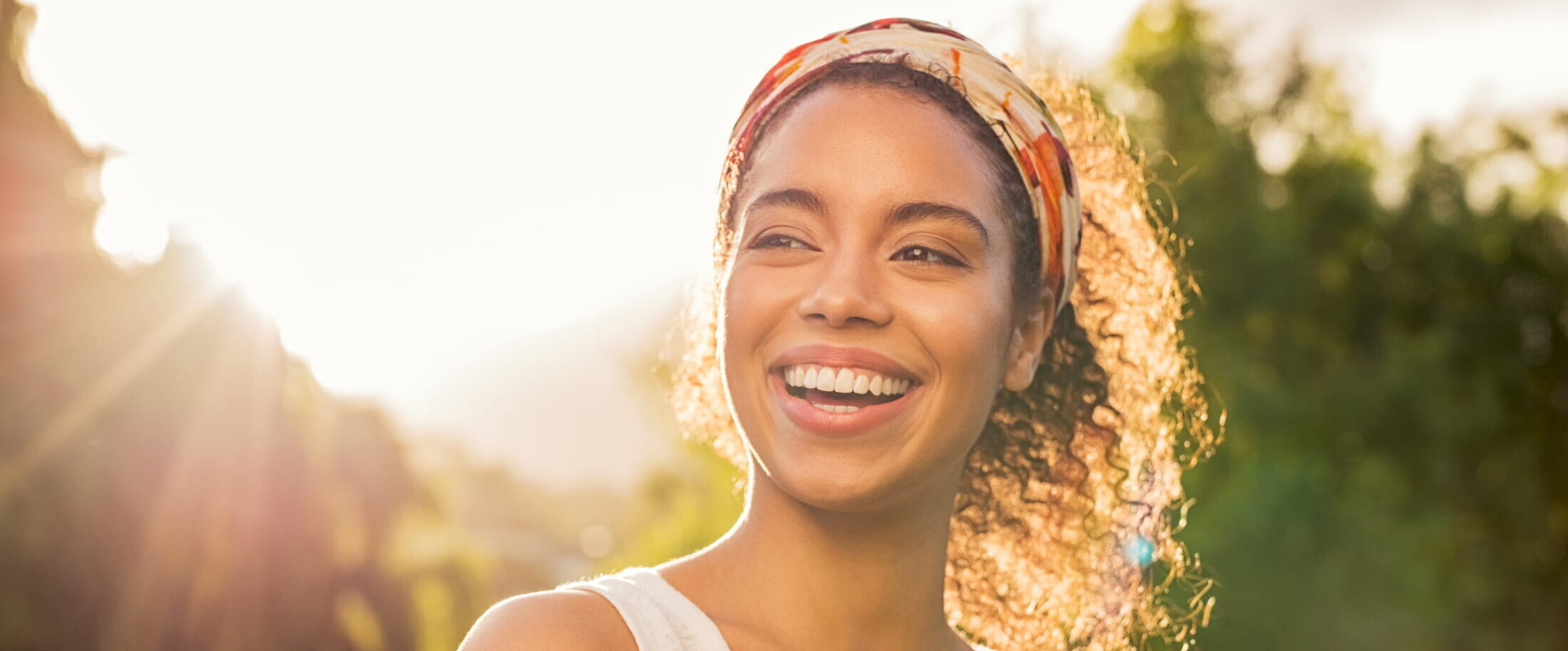 Keratoconus is a rare and progressive corneal condition that requires treatment by a highly experienced ophthalmologist. At LASIK, Cornea & Cataract Specialty Center in El Paso, Texas, our eye doctors offer the most advanced keratoconus treatment to help preserve our patients' vision.
What is Keratoconus?
Keratoconus is a corneal condition that causes the cornea to become cone-shaped. A healthy cornea is dome-shaped, and it focuses and bends (refracts) light onto the retina to produce the images we see. Keratoconus not only distorts vision, but it is a progressive condition that causes the cornea to grow weaker and
Trusted Source What is Keratoconus? American Academy of Ophthalmologists Go to Source thinner with time.
Symptoms of Keratoconus
Keratoconus usually begins during the late teenage years or the early twenties, and symptoms gradually progress over the course of decades. Symptoms of keratoconus can differ in each eye, and may include:
Blurred vision
Cloudy vision
Distorted vision that causes straight lines to look wavy
Increased sensitivity to light
Increased glare
Red or swollen eyes
Increased nearsightedness or astigmatism, frequent changes in Trusted Source

Keratoconus

Mayo Clinic

Go to Source vision prescription
Inability to wear contact lenses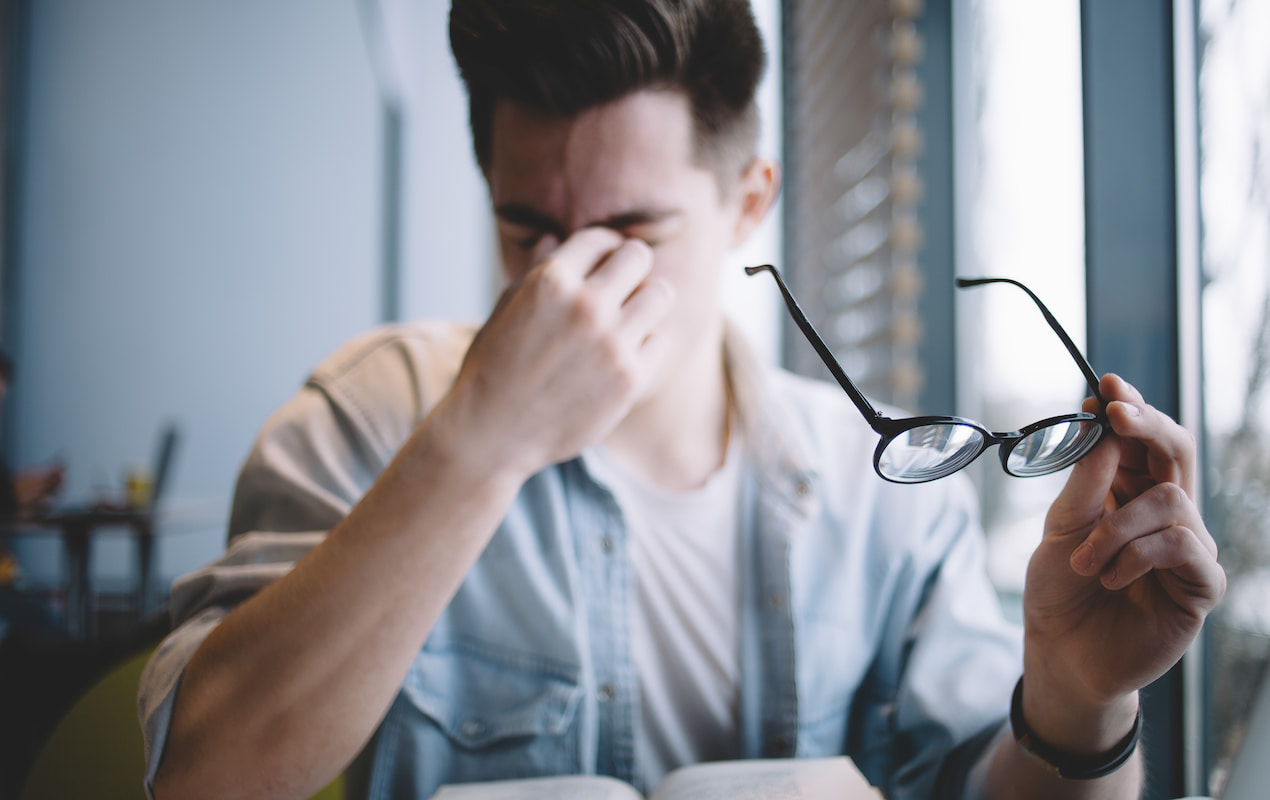 Causes of Keratoconus
The cause of keratoconus is unknown, but certain people may be at a higher risk for developing this condition. Risk factors for keratoconus include:
Genetics: 10% of keratoconus patients has a close family who also has Trusted Source

Keratoconus

American Optometric Association

Go to Source keratoconus
Frequent, aggressive eye rubbing
Allergies
Asthma
Down's syndrome
Retinitis pigmentosa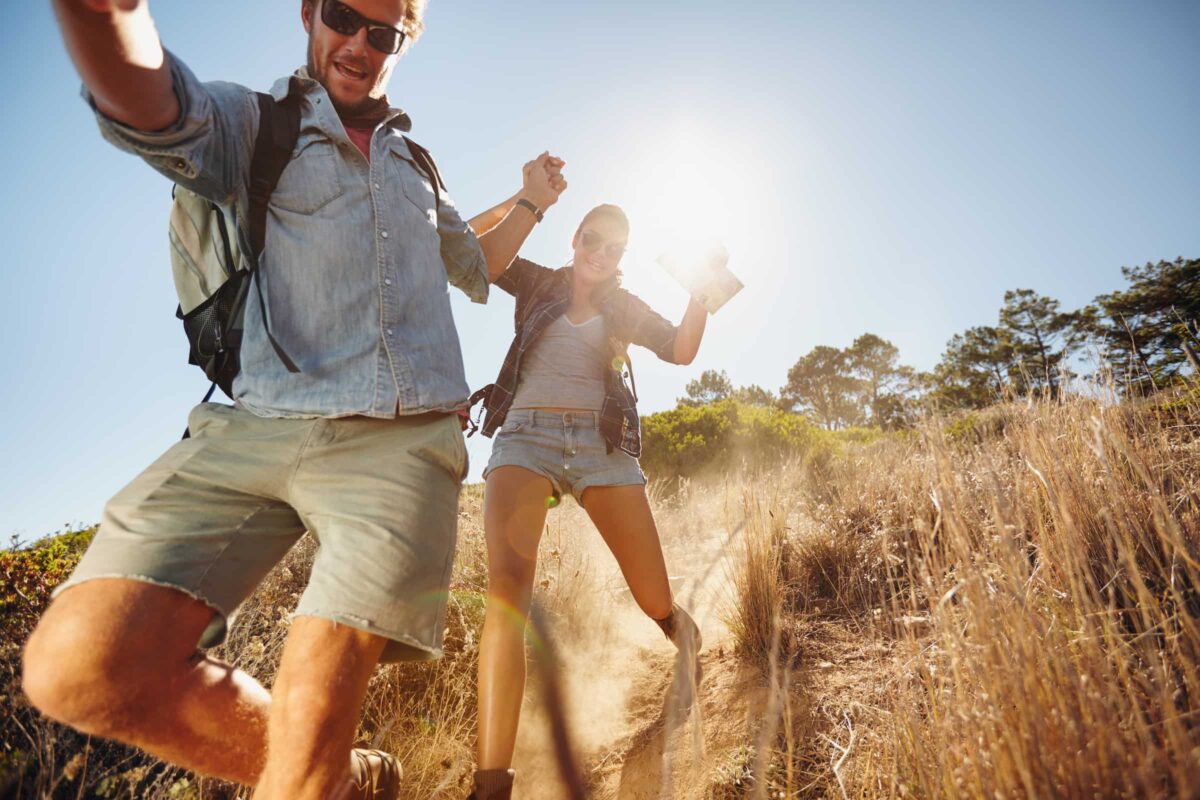 Keratoconus Treatment Solutions
Early stages of keratoconus may go undetected, as changes to the cornea won't be visible to the untrained observer. Often, a patient's frequent changes in vision prompt a more thorough examination which leads to a diagnosis with keratoconus. Mild cases of keratoconus may be treated with eyeglasses or even specialty contact lenses. However, keratoconus is a progressive disease for which there is no cure: all doctors can do is slow or stop the progression of corneal changes.
Treatment for advanced keratoconus includes:
Corneal Cross-linking
In corneal cross-linking, an ophthalmologist places drops of Riboflavin (Vitamin B) onto the cornea then exposes the area to controlled UV light. This helps strengthen and reinforce the cornea, stopping it from bulging into a cone shape, and helping prevent the need for a corneal transplant.
Corneal Transplants
In highly advanced cases of keratoconus where other treatments have been unsuccessful, a corneal transplant may be necessary. There are are a number of types of corneal transplants:
Penetrating Keratoplasty (PK or PKP): Here, the entire bulging cornea is removed and replaced with donor corneal tissue.
Deep Anterior Lamellar Keratoplasty (DALK): During this type of corneal transplant, the outer layers of the cornea are removed. A DALK procedure is a good option for patients who have a healthy corneal epithelium and Descemet's membrane, and may lead to reduced postoperative scarring.

A corneal transplant is an outpatient procedure performed under local anesthesia. Following cornea transplant surgery, patients are given antibiotic and anti-inflammatory eye drops. Post-operative instructions must be followed carefully to reduce the risk of donor cornea rejection.
Hear from our patients!
The doctors are knowledgeable, the employees are nice and they made me feel like family. The atmosphere was very inviting and made me feel like I was at home. The visit didn't take as long as I thought. Robert especially was very very helpful and I would recommend this place and Robert to my friends and family.
Frank S.
I went in for the first time with a cut on my cornea. Staff was amazing from the reception to the techs. Loved Dr. Pineda - very thorough in her explanations, took pictures of my eye and took care of me very quickly. Highly recommend this place 100 Stars!
Bonnie L.
Dr. Buentello is great! He is very friendly, informative, and patient. The Dr and staff went out of their way to help us out and made sure my husband's eye was ok. Definitely recommend them and he's staying as our family Dr.
Christina B.
Frequently Asked Questions About Keratoconus
Can rubbing your eyes cause keratoconus?
When a person has ocular allergies (where the eye becomes irritated by pollen, pet dander, or other allergens), they rub their eyes excessively. It is believed that this may cause or contribute to keratoconus.
Can keratoconus be cured?
Unfortunately, there is no way to cure keratoconus. It is possible, however, to slow or stop the progression of keratoconus with corneal cross-linking.
How is keratoconus diagnosed?
Keratoconus is diagnosed with a thorough eye examination. During this exam, the ophthalmologist will examine the cornea and measure the curvature of the cornea through keratometry or computerized corneal mapping. If the curvature of the cornea is too severe, the patient may have keratoconus.
Can keratoconus cause blindness?
Keratoconus does cause progressive vision loss, but it rarely leads to complete blindness.
TREATING FAMILIES - NOT JUST THEIR CONDITIONS