Nearsightedness (Myopia)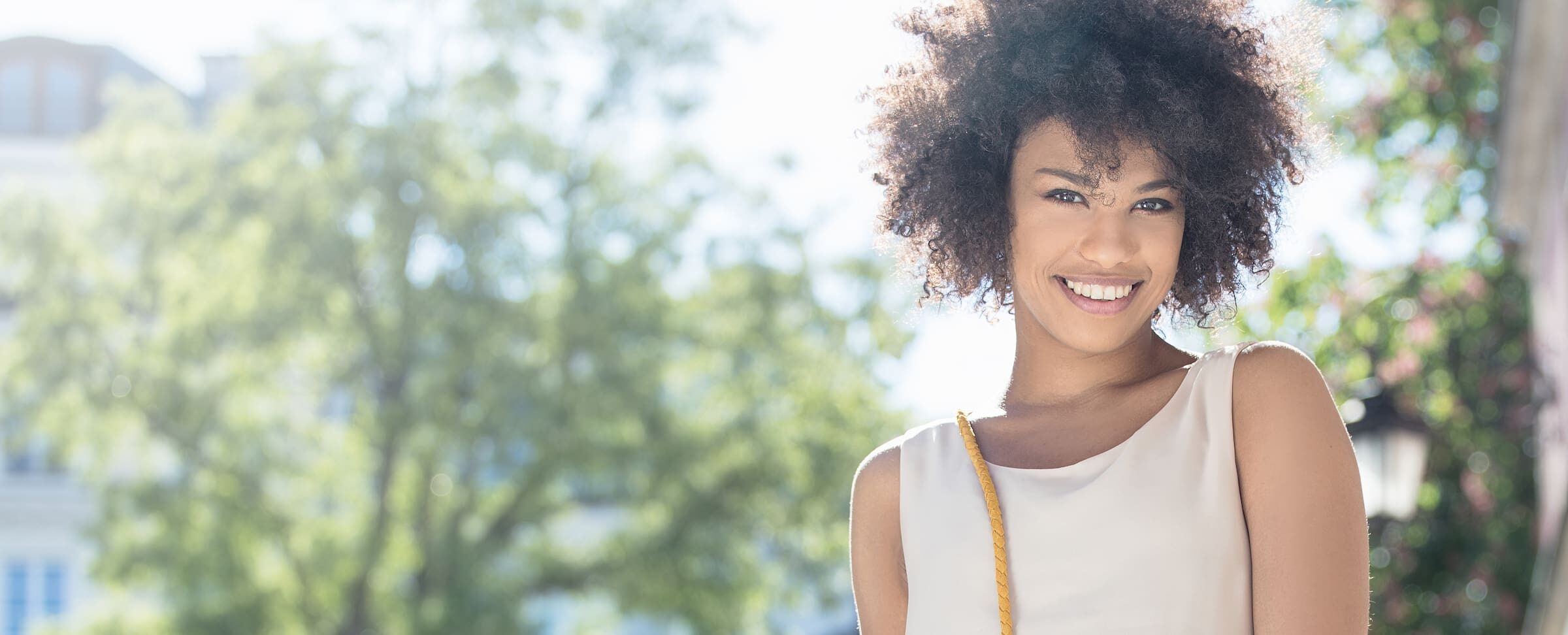 Nearsightedness, also known as myopia, is a condition in which a person can see objects that are up close clearly, but objects that are farther away are blurry. Focusing ability is dependent upon the severity of the nearsightedness.
Nearsightedness is caused when the length of the eye is longer and the cornea is steeper, causing the light rays to fall in front of the retina.
The condition is easily corrected with LASIK eye surgery, contact lenses or glasses.
Hear from our patients!
Everyone is great! From the girls at the front desk, the technicians and mostly the Drs. I went in with major problems with my eyes that weren't being taken seriously by another Dr. They Diagnosed my problems, prescribed meds and a treatment plan. On follow up apt I met another Dr and he told me about a treatment that I needed. They were going to schedule that treatment for 2 weeks and I asked if it could be done right then since I was already there. 10 minutes later I was getting the treatment. My eyes are much better now but thanks to my old Dr I have permanent damage because he didn't listen to me and take me seriously.
Dawn C.
I have been so pleased with Dr. Di Pascuale and his staff. I've been a patient for 3 1/2 years and I can't give them enough thanks. They are the best. Always patient, kind and willing to help. From the front desk to medical billing they've always been so helpful. I'm so grateful I was referred to Dr. Di Pascuale. When your doctor prays for you, that's something to shout about. I appreciate all they've done for me.
Louann P.
Awesome experience at this clinic! Great front staff and back technicians. Dr. Fournier was very knowledgeable and thorough with the eye exam. He took his time to explain every detail twice for me and showed me pictures of my eyes. Highly recommend Dr. Fournier!
Karen C.
Treating Families - Not Just Their Conditions