Eye Conditions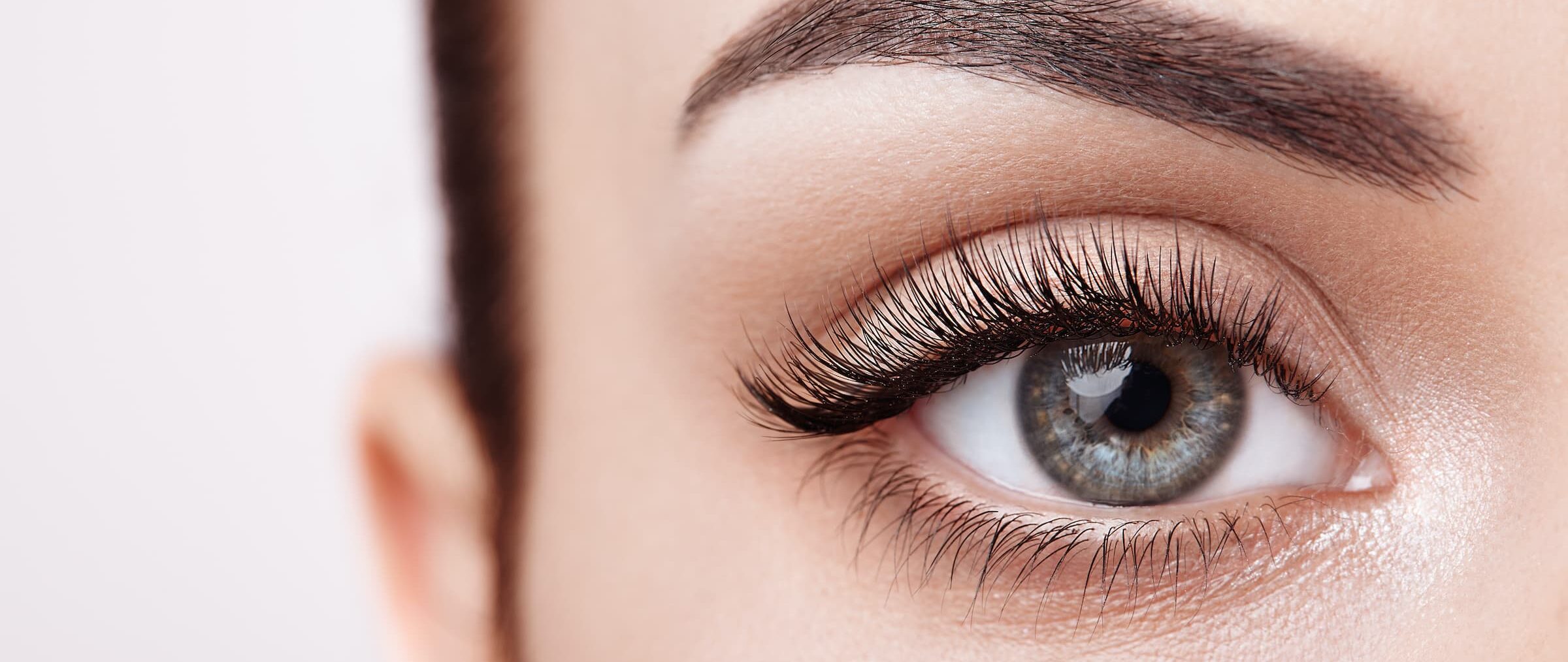 Many eye diseases have no early symptoms. They may be painless, and you may see no change in your vision until the disease has become quite advanced.
If you have questions about an eye condition or vision problem, browse our extensive list of doctor-written and doctor-reviewed articles for reliable, easy-to-understand information.
Please keep in mind that these articles are for general education purposes only. If you suspect you have an eye condition or vision problem or you have injured your eye, see an eye doctor immediately.