Mario Di Pascuale, MD
Board Certified Ophthalmologist/Cornea Specialist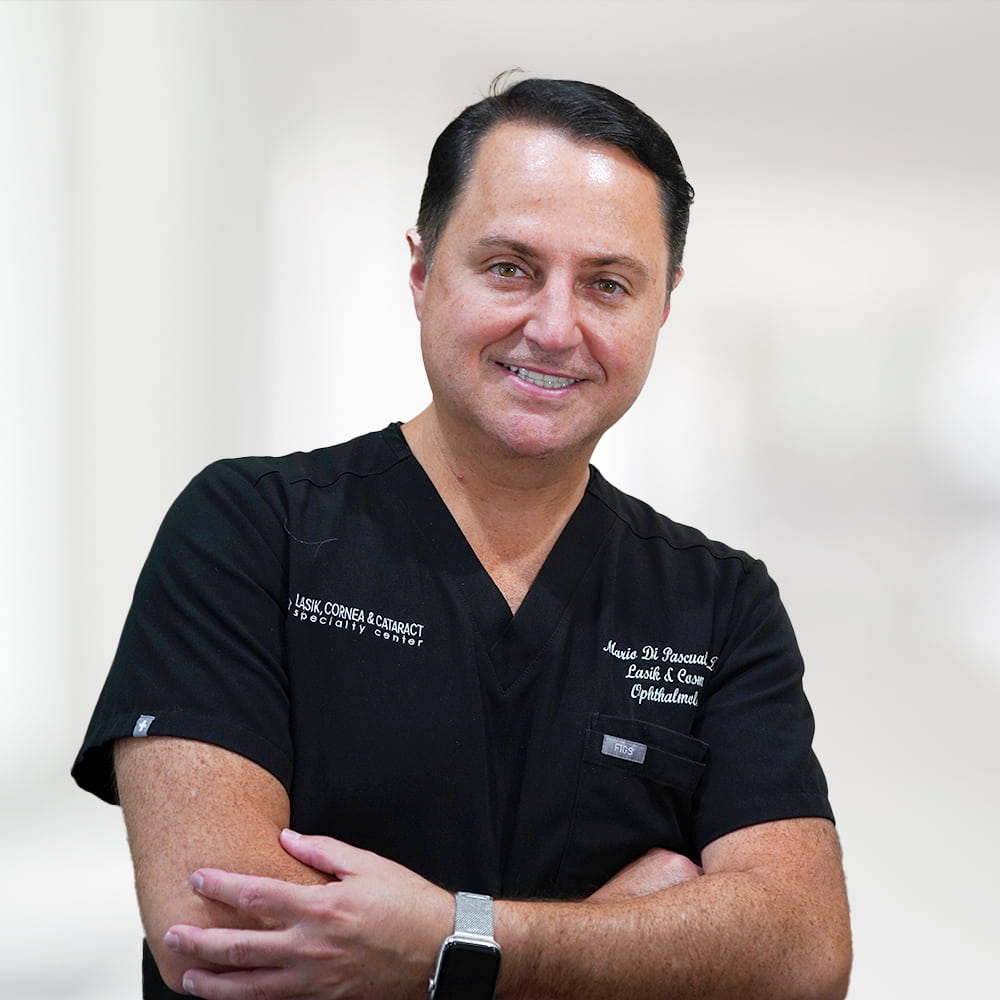 Dr. Mario Di Pascuale is a highly experienced eye doctor and the founder of LASIK, Cornea & Cataract Specialty Center in El Paso, Texas. As a board-certified ophthalmologist and eye surgeon, he provides a full range of eye care options to meet every patient's needs. Dr. Di Pascuale specializes in vision correction surgery, including LASIK and cataract surgery, as well as ocular diseases such as glaucoma, diabetic eye disease and dry eye syndrome and the treatment of corneal diseases.
Dr. Di Pascuale is dedicated to providing the best patient care possible, which drives him to continually learn about new medical strategies and invest in state-of-the-art technology and equipment. He is an expert on conventional and complex cataract removal and offers the best in premium intraocular lenses for superior vision correction after cataract surgery. Dr. Di Pascuale is a leader in vision care for El Paso, having performed life-changing procedures such as artificial cornea transplant and offering treatments that patients would otherwise have to travel to major medical centers to receive. Whether he is providing routine eye care or managing complex ocular diseases, Dr. Di Pascuale prioritizes patient safety and comfort along with the most accurate vision correction possible.
Founder and President of LASIK, Cornea & Cataract Specialty Center
About Dr. Di Pascuale
Board Certified Ophthalmologist
iLASIK and iCataract Specialist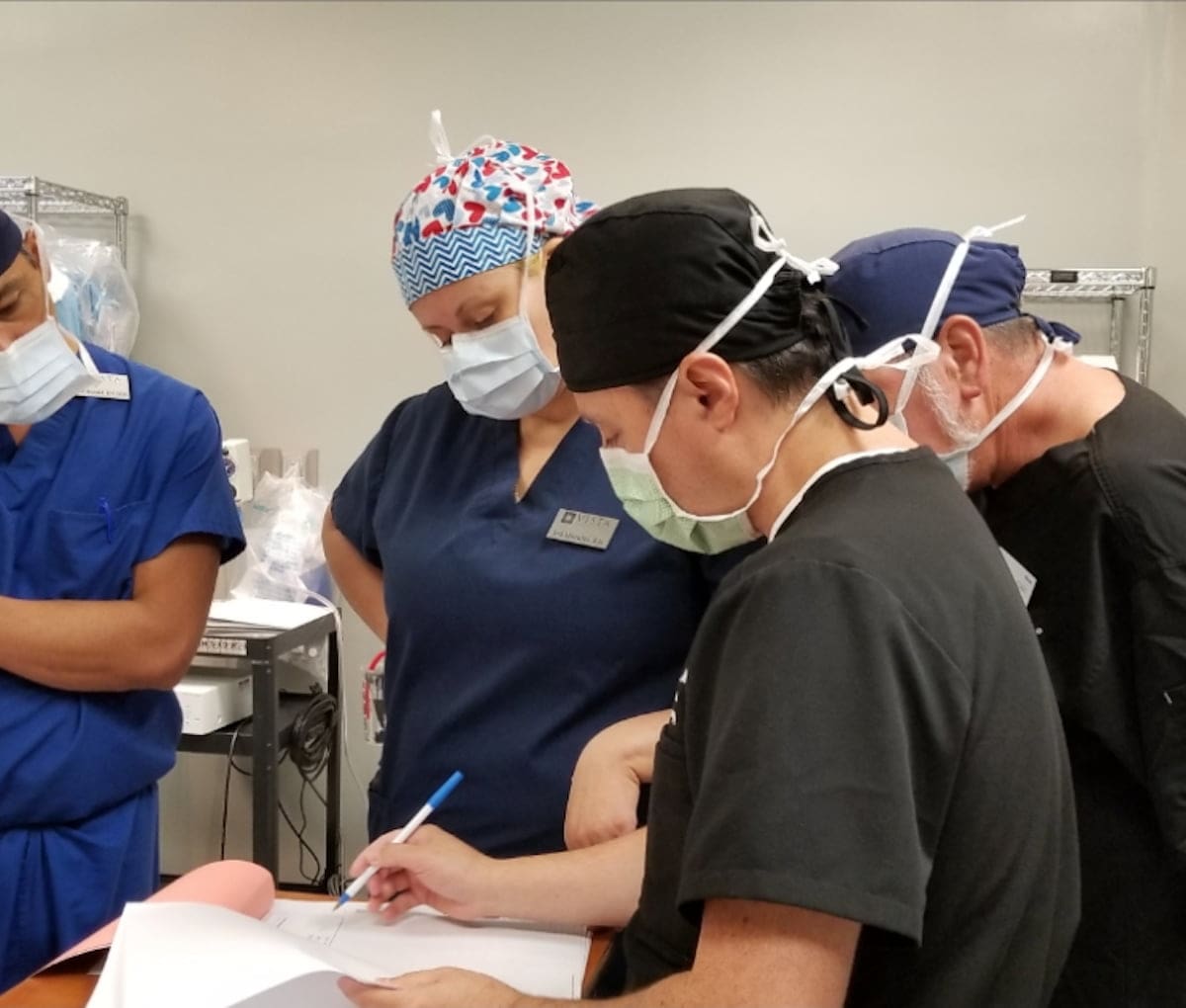 Hear from Dr. Di Pascuale's Patients!
I had PRK eye surgery about a month and a half ago. No one recommended doctor Di Pascuale to me. I just found him on Google and read the great reviews and decided to go for the free consultation. I have no regrets, the doctor is so sweet and knowledgeable. The staff is amazing, and I don't regret my decision. The price actually is a great value and includes so much.
Melanie M.
After Dr. Di Pascuale and his staff gave me my options for surgical vision correction procedures, I decided to go with PRK for my surgical procedure of choice. I put my vision in his and his staff's hands and I could not be more satisfied, life changing results! Great attention and care!
Osvaldo H.
This was my very 1st time meeting with an opthamologist and I was very nervous, especially when I was told I had cataracts in both eyes and would need surgery. Dr. DiPascuale was so informative sharing all I needed to know and helping me to be calm re surgery. I highly recommend him to anyone needing Eye surgery. He is extremely knowledgeable , and sincerely cares about each and every patient. Thank you Dr. DiPascuale for I have worn glasses since I was 3yrs old and now only reading glasses.
Maria C.