Intraocular Lens Options (IOLs)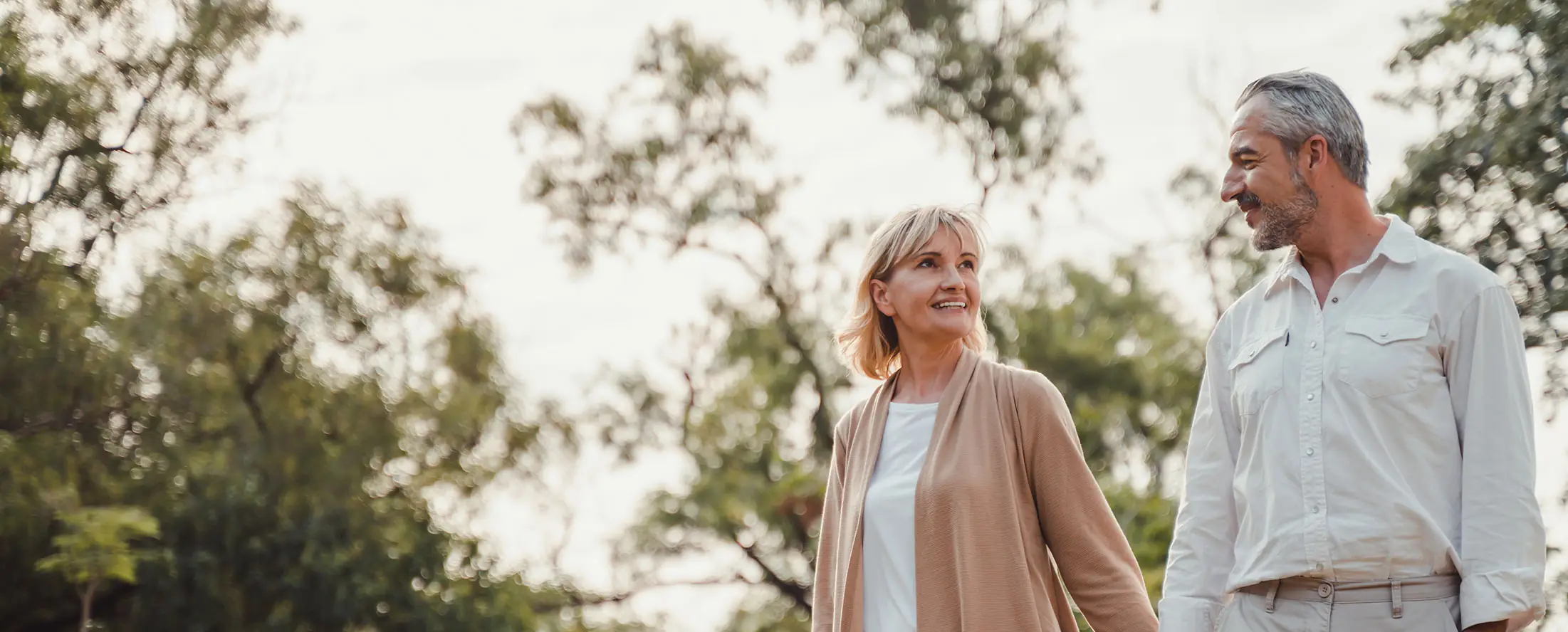 At LASIK, Cornea & Cataract Specialty Center in El Paso, Texas, our highest priority is the health of our patients' eyes and their clear vision. This is why we offer a range of intraocular lens (IOL) options, allowing our patients to achieve clearer vision after cataract surgery or refractive lens exchange.
What is an IOL?
An
Trusted Source Intraocular Implants (IOLs) American Academy of Ophthalmology Go to Source intraocular lens implant , or IOL, is an artificial lens that replaces the natural lens of the eye. The lens of the eye sits behind the pupil and the iris, and focuses light onto the retina to produce images. IOLs are implanted during cataract surgery to replace a natural lens that has become cloudy. IOLs may also be used during refractive lens exchange surgery to correct refractive errors.
Standard IOLs vs Premium IOls
During traditional cataract surgery, a standard IOL is used to replace the cloudy lens of the eye. This type of IOL, also known as a single-focus (monofocal) IOL, clears vision clouded by cataracts and may also correct either near or distance vision. Most cataract surgery patients opt for a monofocal IOL that corrects distance vision, but they may still need reading glasses after surgery. Some patients who are nearsighted choose a standard IOL that corrects near vision, but they may still need glasses for distance vision. Patients who have astigmatism may still need glasses for clear vision at all distances following cataract surgery.
At LASIK, Cornea & Cataract Specialty Center, our patients also have the option to use premium IOLs during cataract surgery or refractive lens exchange. These IOLs can help patients achieve better vision at a range of distances, reducing or potentially eliminating their need for glasses or contacts.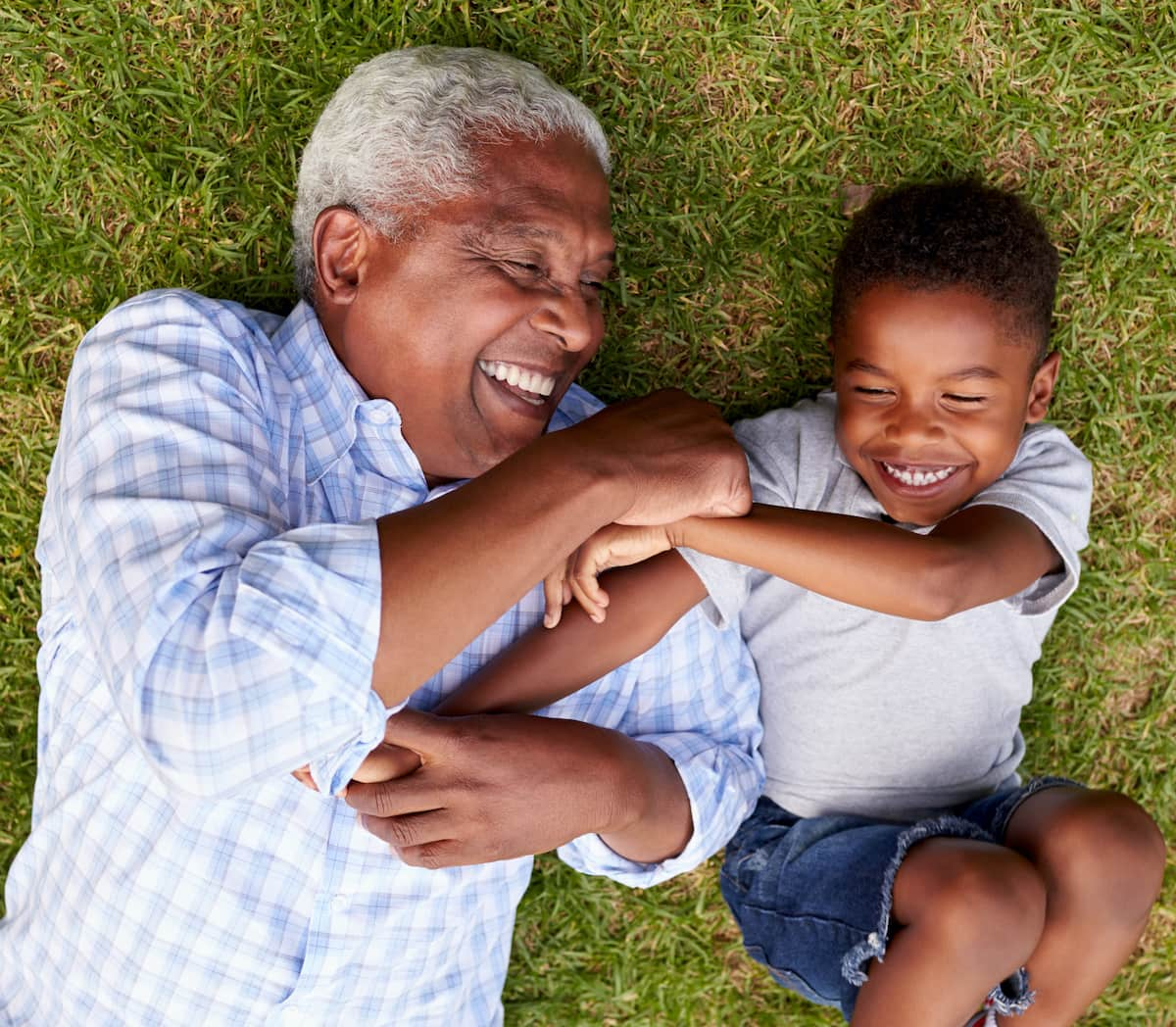 Types of IOLs
We offer a variety of premium IOLs designed to correct vision at a range of distances. They include:
Toric IOLs to correct astigmatism
Toric IOLs are designed to correct astigmatism, a refractive error where an improperly-shaped cornea causes distorted vision at all ranges. We offer both monofocal Toric lenses and multifocal Toric lenses.
Presbyopia-Correcting IOLs
Presbyopia is age-related near vision loss, and begins to affect everybody in their 40s. With presbyopia-correcting IOLs, including multifocal IOLs, trifocal IOLs, and accommodating IOLs, patients may no longer require reading glasses. We also offer extended-depth-of-focus (EDOF) IOLs, which treat presbyopia and also correct vision at all ranges.
Light Adjustable Lens™
The Light Adjustable Lens (LAL) from RxSight® is unique in that it is the only
Trusted Source Summary of Safety and Effectiveness (SSED) of Light Adjustable Lens and Light Delivery Device system US Food and Drug Administration Go to Source
FDA-approved IOL that allows the prescription or power to be adjusted and customized after surgery. This lens can correct vision at all ranges, and vision is fine-tuned after cataract or refractive lens exchange surgery to ensure that a patient receives his or her best possible vision.
Hear from our patients!
I have been going there for over 5 years. I love the way all the employees are Courteous. The Doctors and the tech really explain everything they are about to do and answer any questions you have. I truly recommend it to anyone that needs their eyes ? checked to go to them. !!!
Ramona R.
I have been so pleased with Dr. DiPascuale and his staff. I've been a patient for 3 1/2 years and I can't give them enough thanks. They are the best. Always patient, kind and willing to help. From the front desk to medical billing they've always been so helpful. I'm so grateful I was referred to Dr. DiPascuale. When your doctor prays for you, that's something to shout about. I appreciate all they've done for me.
Louann P.
Frequently Asked Questions About IOLs
Will insurance cover my IOLs?
When a patient's cataracts have progressed to the stage where vision is significantly blurry, cataract surgery is deemed medically necessary and is covered by insurance when standard IOLs are used. Premium IOLs are considered an upgrade, and are not eligible for insurance coverage. We offer a number of convenient payment and financing options to bring clear vision into any budget.
What is the difference between cataract surgery and refractive lens exchange?
When the lens of the eye becomes clouded by cataracts, it needs to be replaced with an IOL to restore clear vision during cataract surgery. Refractive lens exchange (RLE) is an identical procedure to cataract surgery, but is done for purely elective reasons. In this case the patient does not have cataracts or very early-stage cataracts: the IOL is placed only to correct a refractive error. For this reason, RLE is not covered by insurance. We offer affordable financing solutions for patients seeking to improve their vision with refractive lens exchange.
How do I know which IOL is right for me?
The best way to determine which IOL is right for you is to consult with an experienced ophthalmologist. During your consultation, you will undergo a thorough eye and vision examination, and you will have the opportunity to discuss your vision goals with your eye doctor. Together, you will decide which type of IOL will best meet your needs.
Treating Families - Not Just Their Conditions