Refractive Lens Exchange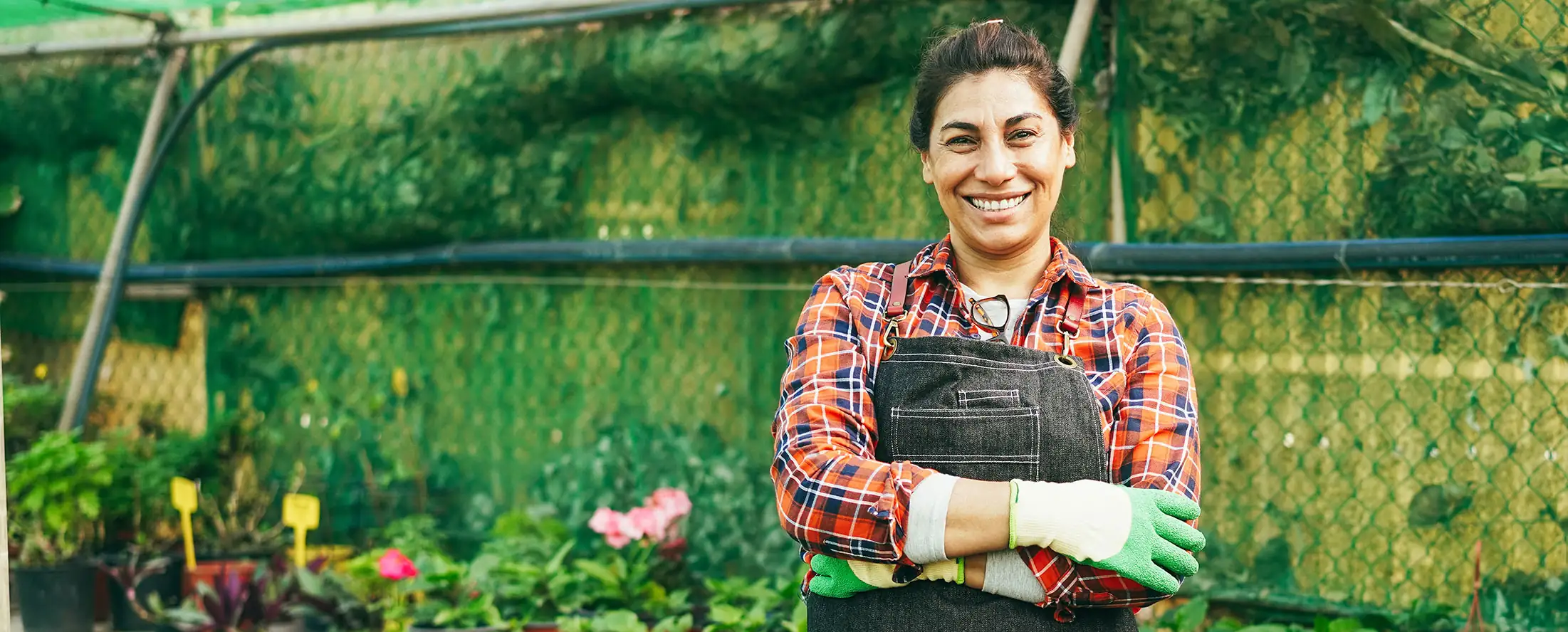 One of the many vision correction procedures we offer at LASIK, Cornea & Cataract Specialty Center in El Paso is refractive lens exchange. Thanks to refractive lens exchange, many of our patients are able to decrease or even eliminate their dependence on eyeglasses or contact lenses.
What is Refractive Lens Exchange?
Refractive lens exchange (RLE), also known as clear lens exchange or clear lens extraction, is a refractive surgery procedure where the eye's natural lens is removed and replaced with an artificial intraocular lens (IOL). This procedure is identical to the procedure for cataract surgery, but is performed on an elective basis to improve vision compromised by refractive errors. Many patients who aren't good candidates for LASIK or PRK laser vision correction can still improve their vision with refractive lens exchange. Additionally, unlike LASIK, refractive lens exchange treats vision at a range of distances. This makes it an excellent option for patients with age-related near vision loss, or presbyopia.
What Does RLE Treat?
A refractive error is caused by the eye's inability to properly bend (refract) light onto the retina to produce clear images. Thanks to a wide variety of IOL options, refractive lens exchange can treat a range of common refractive errors, including: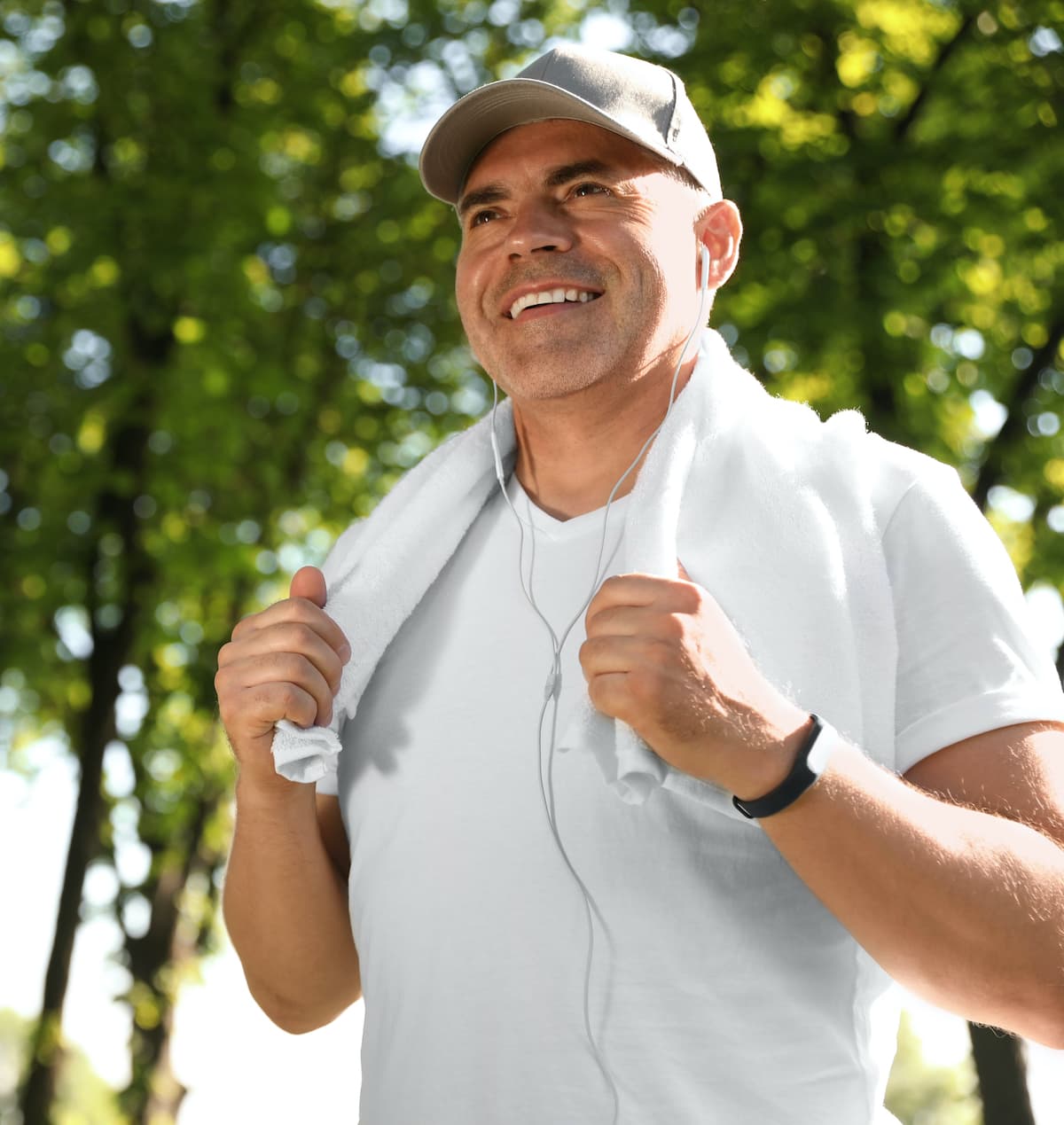 RLE Alternatives
The LASIK, Cornea & Cataract Specialty Center offers a range of vision correction procedures. If you are not a candidate for RLE, other treatments such as LASIK or EVO ICL may better suit your needs. You can compare vision correction options and schedule a consultation with our experienced staff who will evaluate your needs and guide you to the best option for you.
EVO ICL
LASIK
PRK
RLE
Long-Term Vision Outcomes
Generally Quick (Varies based on IOL choice)
Treats Extreme Prescriptions
Yes, During Recovery Phase
Yes, During Recovery Phase
Can Treat Presbyopia (Near Vision Loss After 40)
Yes with Monovivion/ Blended Vision
Yes with Monovivion/ Blended Vision
Benefits of Refractive Lens Exchange
Our patients enjoy many benefits from RLE, including:
Correction of refractive errors including nearsightedness (myopia), farsightedness (hyperopia), astigmatism, and presbyopia
The ability to reduce or even eliminate use of eyeglasses and contact lenses
RLE eliminates the need for future cataract surgery
IOL Options
We offer a variety of IOL options to our patients, giving them their greatest chance of achieving significantly improved vision after refractive lens exchange. These options include:
Multifocal IOLs
Toric IOLs
Presbyopia-Correcting IOLs
Preparing for Refractive Lens Exchange
Before refractive lens exchange eye surgery, your ophthalmologist will conduct a thorough eye and vision examination. Your eye doctor will also review your medical history before deciding whether you are a candidate for RLE.
Once your procedure is scheduled, you may be asked to use special eye drops in preparation for refractive lens exchange. You may also be asked to refrain from eating on the day of your procedure. You will not be permitted to drive yourself home after refractive lens exchange, so please arrange for transportation.
The Refractive Lens Exchange Procedure
Refractive lens exchange is an outpatient surgical procedure that is performed on one eye at a time and is identical to the cataract surgery procedure. The procedure takes only about 15 minutes, but you can plan to be at our eye care center for a few hours on the day of your procedure.
Before refractive lens exchange, your ophthalmologist will use anesthetic eye drops to numb your eye. You may also be given a mild sedative to help you remain comfortable. To begin the procedure, your eye surgeon will make a very small incision in the cornea so that lens extraction can proceed. Once the eye's natural lens is removed, your lens implant will be placed. The corneal incision for refractive lens exchange is so tiny that no sutures are needed: the eye will
Trusted Source Cataract Surgery with Vision Correcting IOLs American Refractive Surgery Council Go to Source naturally heal itself .
Following your procedure, you will recover briefly here before you are released to be driven home by a friend or family member.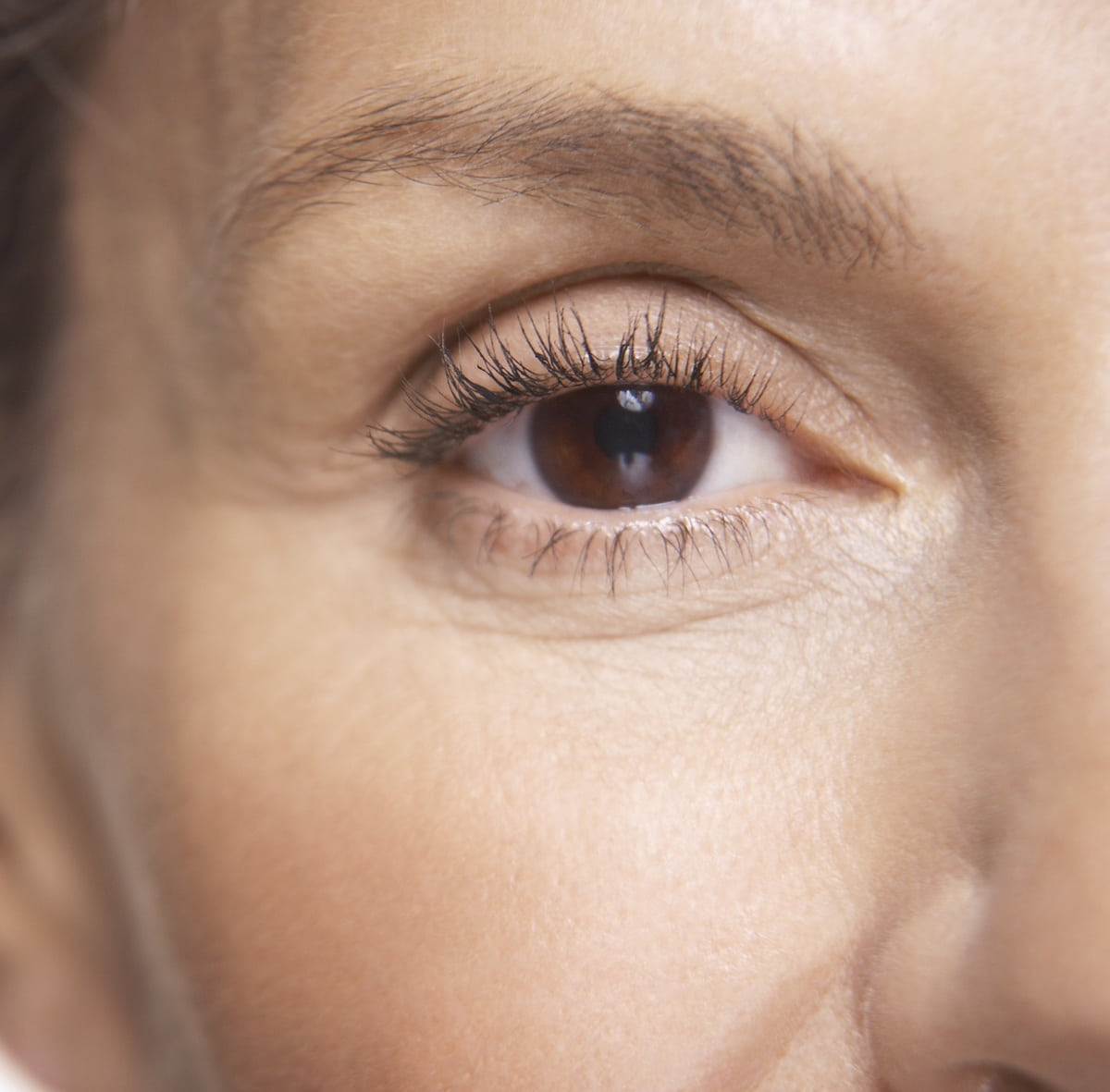 Recovery After Refractive Lens Exchange
After your RLE procedure, you will probably want to rest for a few hours. For the first day after refractive lens exchange, you will need to wear a protective eye shield when you sleep. Be very careful not to touch or rub your eye during the recovery period.
Your doctor will prescribe anti-inflammatory and antibiotic eye drops for you to use as you recover from RLE. You may feel some mild discomfort or itching, but you will be able to easily manage this with over-the-counter medication. Some patients also experience temporary blurred or distorted vision, but this will naturally resolve as your eye heals.
Refractive Lens Exchange Results
Many of our patients ask about what to expect after refractive lens exchange in terms of results and changes to their vision. The results of refractive lens exchange will begin to be apparent in just a few days as you notice clearer vision. The full results will be realized in just a few weeks.
Frequently Asked Questions About RLE
How much does refractive lens exchange cost?
The cost of refractive lens exchange is unique for each patient, and is partially dependent on the type of IOL used.
Does insurance cover RLE?
Refractive lens exchange is an elective procedure, which means that it is not covered by insurance. To ensure that improved vision falls within your budget, we can help you look into payment and financing options.
Who is a candidate for refractive lens exchange?
The ideal candidate for RLE:
TREATING FAMILIES - NOT JUST THEIR CONDITIONS