Farsightedness (Hyperopia)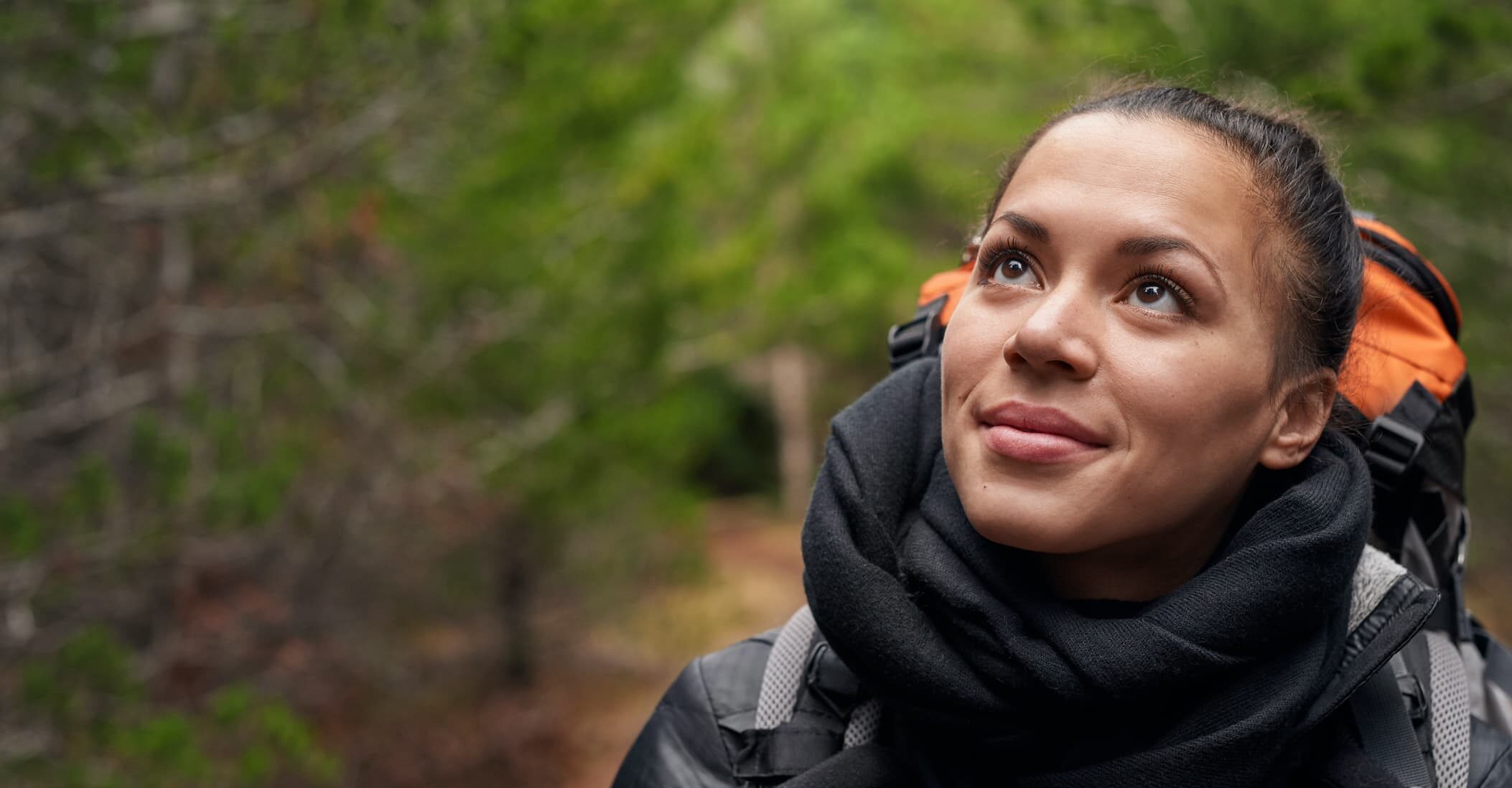 Farsightedness, also known as hyperopia, is a condition in which a person can see objects far away clearly, but objects up close may be blurry.
When one is farsighted objects up close may appear blurry, one may need to squint to see clearly. One may often squint causing eyestrain and aches around the eyes especially after prolonged intervals of tasks that require near vision.
The condition is easily corrected with LASIK surgery, contact lenses or glasses.
Hear from our patients!
We were very impressed with the quality of service from all of the personnel. Very professional precise. Dr. Piñedo explained to me my predicament very well. Her being bilingual in this field is so important, especially in the metropolitan area of El Paso, Canutillo and Sunland Park New Mexico. Oh and the chandelier looks as beautiful as it always has.
Alfredo G.
Very clean environment, with very friendly receptionists. Time in the waiting room was minimal. The medical assistant was friendly and guided me through the different exams kindly without rushing. Dr. Di Pascuale was kind and informative. I felt he answered all my questions.
Pat V.
Great experience overall! Staff is very professional and operates very efficiently in my opinion. I've had several appointments there and never waited more than 20 minutes. This place takes care of their patients!
Joel M.
Treating Families - Not Just Their Conditions