Pterygium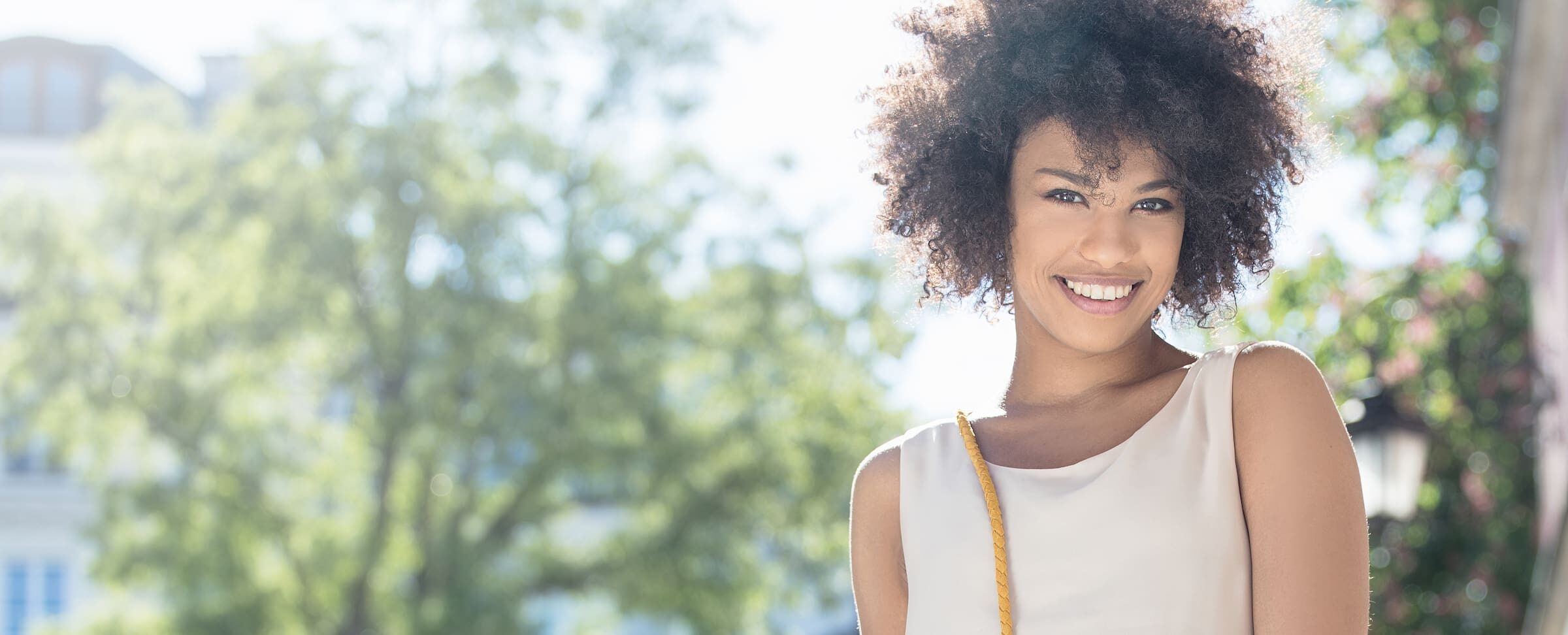 What is Pterygium?
A pterygium is a wedge-shaped growth that forms on the surface of the white part of the eye (sclera). It starts from the nasal side and grows towards the center (cornea). The exact cause is unknown, but it may be caused from exposure to UV light, a dry climate, or excessive exposure to wind.
The treatment for a pterygium may be artificial tears and/or anti-inflammatory eyedrops. It may be removed with a simple procedure. Removal is recommended for the following reasons:
Obstructing vision
Causing discomfort such as foreign body sensation or dryness
The appearance is bothersome and cosmetically unappealing
The procedure is done in an outpatient setting under local or topical anesthesia. Pain is uncommon and the patient returns home the same day.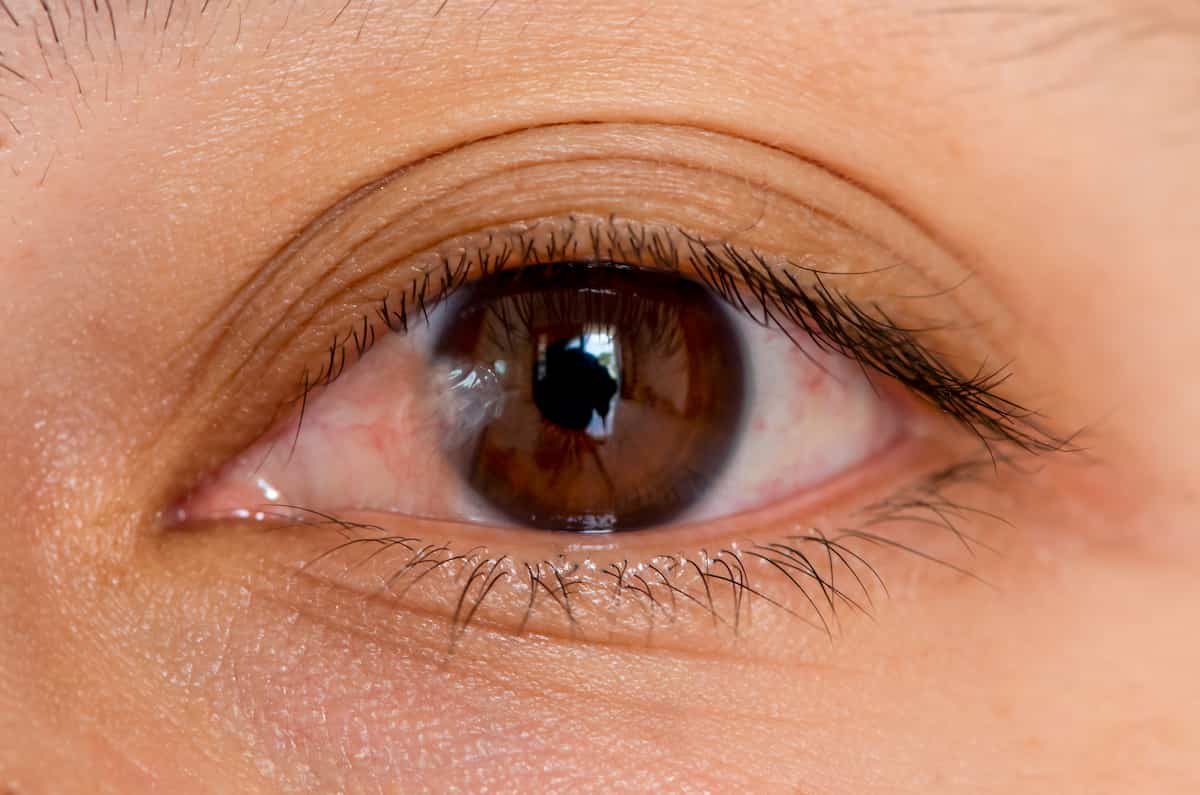 Hear from our patients!
I have been so pleased with Dr. DiPascuale and his staff. I've been a patient for 3 1/2 years and I can't give them enough thanks. They are the best. Always patient, kind and willing to help. From the front desk to medical billing they've always been so helpful. I'm so grateful I was referred to Dr. DiPascuale. When your doctor prays for you, that's something to shout about. I appreciate all they've done for me.
Louann P.
Awesome experience at this clinic! Great front staff and back technicians. Dr. Fournier was very knowledgeable and thorough with the eye exam. He took his time to explain every detail twice for me and showed me pictures of my eyes. Highly recommend Dr. Fournier!
Karen C.
My experience with the Doctors visit was very knowledgeable. The people were nice and they made me feel like family. The atmosphere was very inviting and made me feel like I was at home. The visit didn't take as long as I thought. Robert especially was very very helpful and I would recommend this place and Robert to my friends and family.
Frank S.
Treating Families - Not Just Their Conditions