Light Adjustable Lens (LAL)

At LASIK, Cornea & Cataract Specialty Center, we are dedicated to bringing the most advanced vision correction technology to El Paso, Texas. The Light Adjustable Lens™ from RxSight® is an exciting innovation for patients who are seeking vision correction with RLE or cataract surgery.
What is The Light Adjustable Lens?
Refractive lens exchange (RLE) and cataract surgery work by replacing the eye's natural lens with an intraocular lens implant (IOL). The light adjustable lens (LAL) is the first and only lens that offers the opportunity to custom-tailor your prescription after surgery for more accurate and precise vision correction. This revolutionary IOL is
Trusted Source Summary of Safety and Effectiveness (SSED) of Light Adjustable Lens and Light Delivery Device system US Food and Drug Administration Go to Source
FDA-approved and studies show that it delivers 20/20 vision for twice as many patients, compared to monofocal IOL options. The LAL is designed to reduce or eliminate dependence on glasses and contacts.
Benefits offered by the Light Adjustable Lens
Potential
Trusted Source Adjustable IOL Could Help Some Ditch Their Glasses After Cataract Surgery American Academy of Ophthalmology Go to Source benefits of the LAL include:
The only IOL that can be adjusted post-surgery
Precise, customized vision correction
May reduce or eliminate the need for glasses or contacts after surgery
Post-surgical light adjustment treatments are non-invasive, quick, and painless

The LAL is also a Trusted Source Light-adjustable IOL offers positive refractive results in patients Ophthalmology Times Go to Source
great option for patients who have previously had refractive surgery such as LASIK or PRK. Many advanced IOLs are not compatible with past laser eye surgeries due to the way the laser changes the cornea, but the LAL has proven to be a preferable choice for such patients.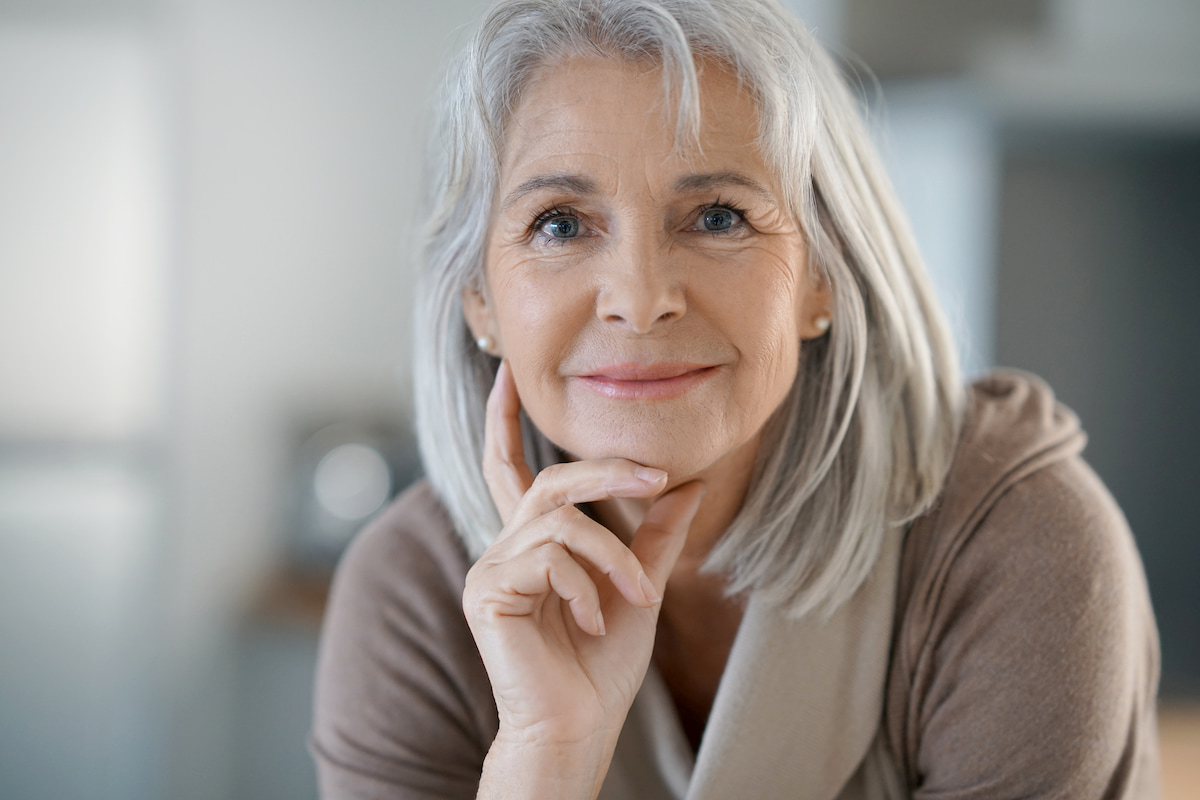 How Does the Light Adjustable Lens Work?
The light adjustable lens is made from specialized biocompatible material that is photosensitive. After your RLE or cataract surgery, your eye doctor will schedule a series of UV treatments to adjust the prescription of your LAL.
Preparing for Surgery with the Light Adjustable Lens
If you have cataracts or you are interested in RLE to correct your vision, you should schedule a consultation appointment with an experienced refractive surgeon at one of our El Paso offices. We will examine your eyes, review your medical history, and discuss your questions and goals. If the LAL is right for you, your surgeon will give you detailed pre-operative instructions.
Your RLE or Cataract Surgery Procedure
RLE or cataract surgery is typically a quick, outpatient procedure. Your eyes will be numbed and your surgeon will make a very small incision to remove your eye's lens and replace it with your light adjustable IOL. Learn more about how cataract surgery works.

Recovery After Surgery with the Light Adjustable Lens
Your surgeon will give you detailed guidelines for recovery and after-care and schedule follow-up appointments. Once your eyes have healed, you will schedule UV light treatments to adjust the prescription of your LAL. One key difference between the LAL and other IOLs is that you will be provided with special UV-blocking glasses that you will need to wear during recovery and until your post-procedure light treatments are completed. It is critical that patients wear the UV-blocking glasses as directed, as failure to do so can cause unwanted changes to the prescription of the lens.
UV Light Treatments to Customize Your Light Adjustable Lens
The light treatments to customize your LAL are quick, non-surgical appointments. Your eye doctor will use a light delivery device (LDD) to adjust your prescription. Most patients require 2 to 4 treatments, with treatments beginning 2 to 3 weeks after surgery and spaced a few days apart, to achieve their best possible custom prescription.
Frequently Asked Questions About the Light Adjustable Lens
Am I a Candidate for the Light Adjustable Lens?
If you are a good candidate for cataract surgery or RLE and you are interested in customized vision correction and you are able to follow the post-treatment guidelines, the light adjustable IOL may be right for you. If you have a history of retinal detachment or eye infections, or if you take medications that cause UV sensitivity, you may not be a candidate for the LAL.
How do I choose the best IOL for me?
We offer a full range of IOL options and our experienced cataract surgeons will assess your eyes and discuss your goals in order to advise you on the best IOL for your unique vision.
Do I really have to wear the UV-blocking glasses during recovery?
Yes, it is very important to wear the UV-blocking glasses as advised. Failure to wear them in between light treatments could compromise your vision correction. Once your prescription is locked in at your final light treatment, you will not need to wear them anymore.
What do the post-surgical UV light treatments feel like?
The UV light treatments typically take less than 5 minutes and your eyes will be numbed to ensure you are comfortable.
Hear from our patients!
(Translated by Google) I loved the service they gave me and all the staff were very kind and patient, the doctor was very professional and answered all my questions ... especially we also appreciate the help of Maribel, an excellent very professional person with very good customer service. (Original) Me encantó el servicio que me dieron y fueron muy amables y pacientes todo el personal , la Doctora muy profesional y contesto todas mis dudas … en especial también agradecemos la ayuda de Maribel una excelente persona muy profesional y con muy buen servicio al cliente .
Gloria P.
Great experience overall! Staff is very professional and operates very efficiently in my opinion. I've had several appointments there and never waited more than 20 minutes. This place takes care of their patients!
Joel M.
Treating Families - Not Just Their Conditions