Financing & Payment Options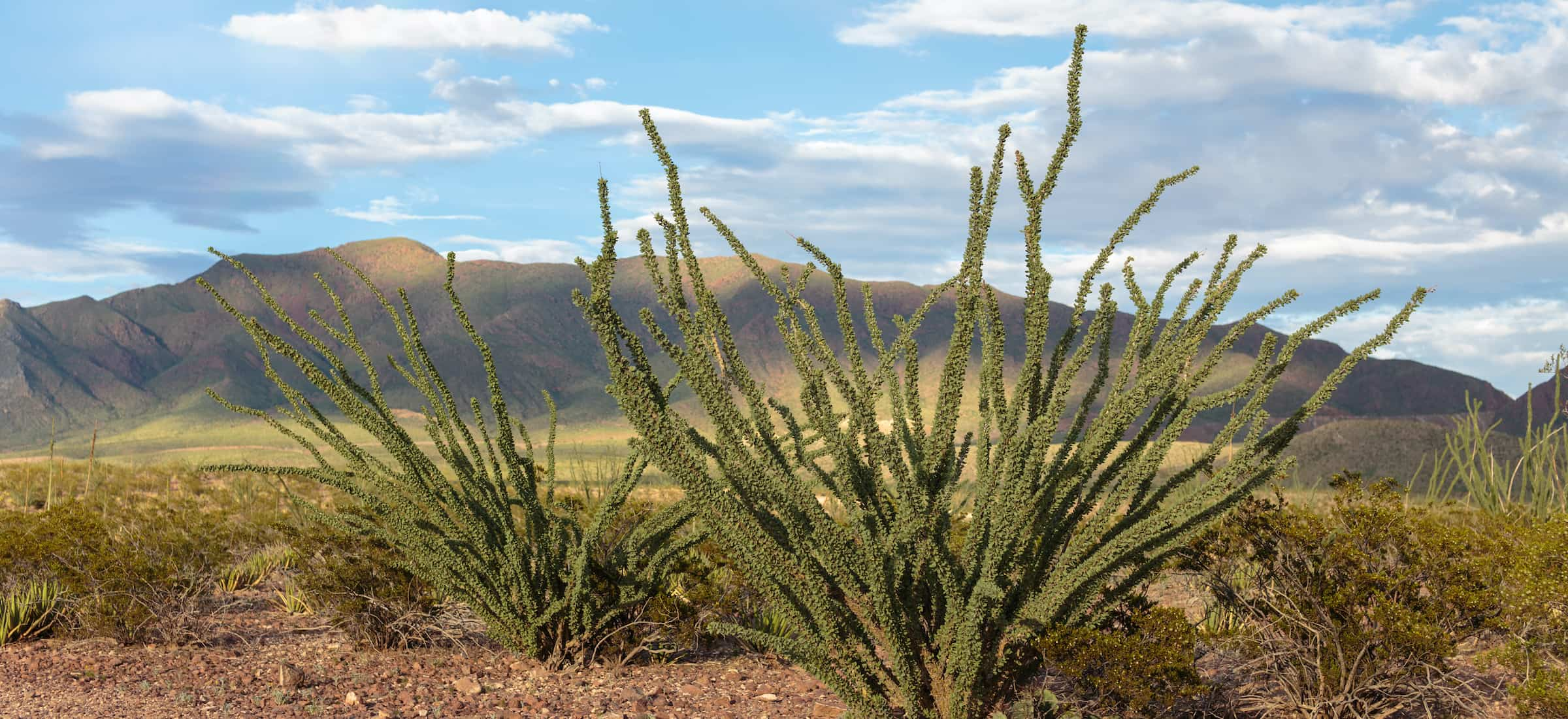 LASIK, Cornea & Cataract Specialty Center is dedicated to providing affordable vision care in El Paso, Texas. We offer transparent pricing and flexible financing for procedures such as LASIK and custom cataract surgery so you can get the expert eye care you deserve while staying within your budget.
Payment Options
In addition to cash payments, we also accept all major credit cards, paypal, and Bitcoin.
Financing for Vision Surgery and Eye Care
We partner with several leading medical lenders to offer our patients a variety of financing options. Qualified patients can use financing from CareCredit, Alpehon, or Sunbit to pay for elective vision correction like LASIK or to cover out-of-pocket expenses for cataract surgery or other eye care needs that are otherwise not covered by insurance. Apply today to learn about payment options that are available to you.
CareCredit offers zero-interest and extended payment plans.
Apply for CareCredit
Alphaeon Credit offers quick pre-qualification for credit lines up to $25,000.
Apply for Alphaeon
Sunbit is financing designed to help people with a variety of unexpected expenses.
Apply for Sunbit
Use Your HSA and FSA Plans for Tax-Advantaged LASIK and Vision Correction
A Health Savings Accounts (HSA) or Flexible Spending Account (FSA) can be a smart and convenient way to pay for vision care. These types of medical savings plans allow you to use pre-tax dollars to pay for healthcare costs, including certain elective procedures such as LASIK. If you have an HSA or FSA through your employer, check with your plan's administrator for details.
Contact Us
Better vision is within reach! Contact us with any questions about paying for eye care in El Paso.