Corneal Cross Linking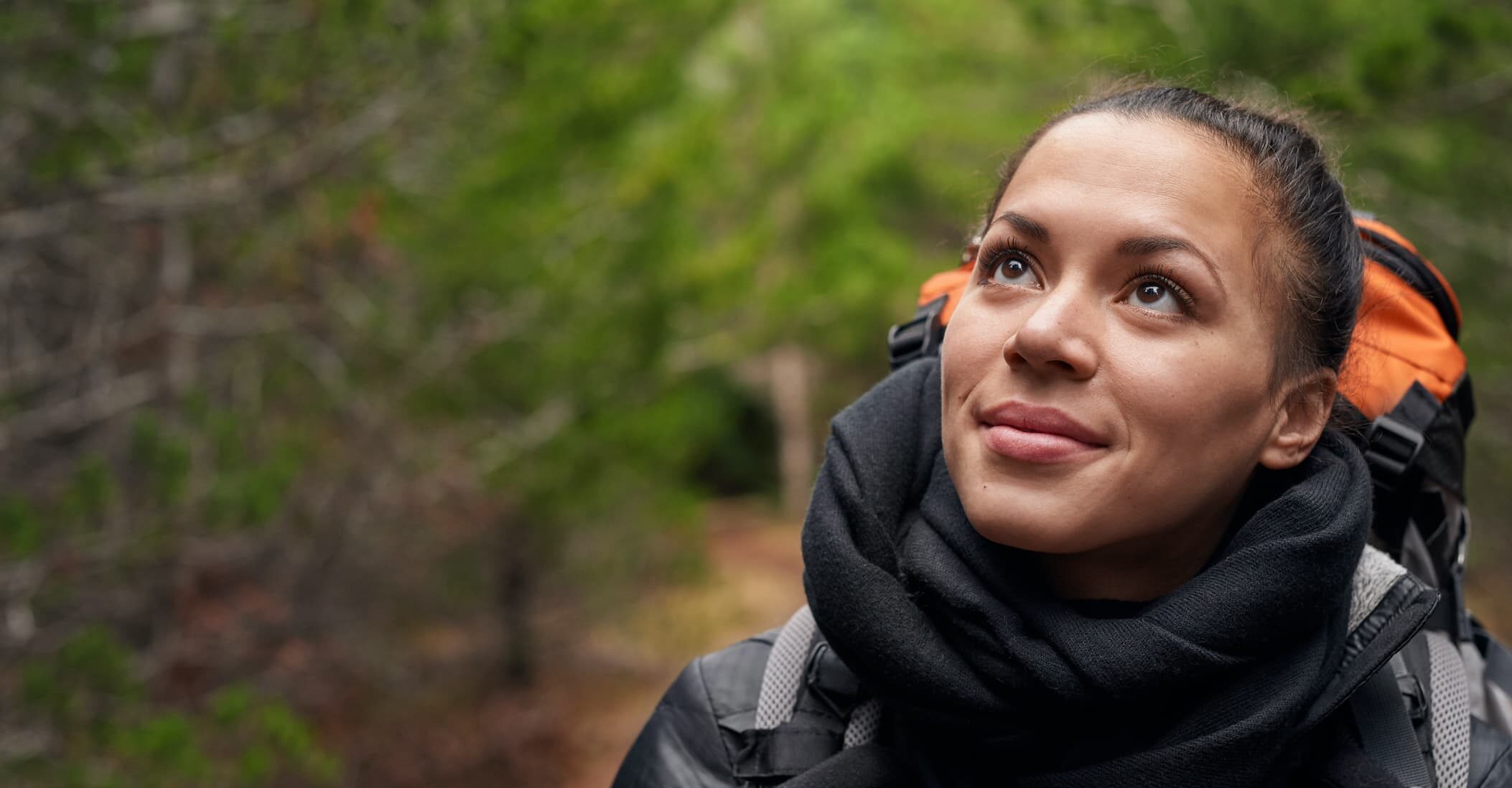 At LASIK, Cornea & Cataract Specialty Center in El Paso, Texas, our ophthalmology experts are proud to offer the only FDA-approved method of corneal cross-linking as a treatment to stop the progression of keratoconus.
What is Corneal Cross-Linking?
Corneal cross-linking, also referred to as corneal collagen cross-linking or CXL, is a minimally-invasive treatment for progressive keratoconus and ectasia resulting from vision correction surgery. In the past, keratoconus and ectasia could only be treated with rigid gas permeable contact lenses or corneal transplants.
If left untreated, 1 in 5 keratoconus patients may require a
Trusted Source Extended long-term outcomes of penetrating keratoplasty for keratoconus Pramanik S, Musch DC, Sutphin JE, Farjo AA Go to Source corneal transplant or multiple transplants over the course of a lifetime. With corneal cross-linking, your ophthalmologist is able to stiffen corneas that have been weakened by keratoconus or refractive surgery.
Ideally, this halts the progression of keratoconus and vision loss to prevent the need for a corneal transplant. Corneal cross-linking may also improve a patient's vision.
At LASIK, Cornea & Cataract Specialty Center, we use the FDA-approved iLink™ system for corneal cross-linking. This was formerly known as the Avedro KXL System.
How Does Corneal Cross-Linking Work?
Corneal cross-linking is meant to stop the progression of keratoconus or corneal ectasia. This is done through a combination of riboflavin (Vitamin B2) eye drops and UV light (ultraviolet light) therapy, which strengthens the collagen fibers in the cornea. We perform epithelium-off corneal cross-linking, which involves disrupting the top layer of the cornea so that the riboflavin eye drops can properly saturate the cornea before exposure to UV light.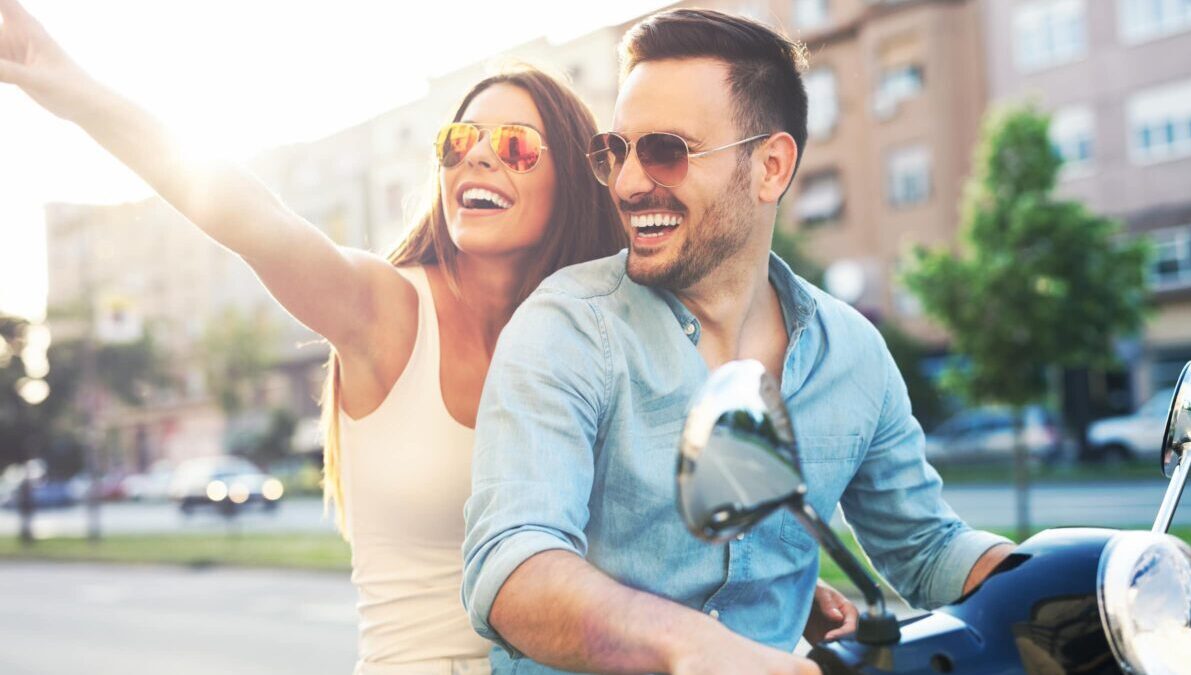 Corneal Cross-Linking: What to Expect
Preparing for Corneal Cross-Linking
The most important step in preparing for corneal cross-linking is to attend a consultation and eye exam with an ophthalmologist you trust. If you are deemed a candidate for corneal cross-linking, your procedure will be scheduled as soon as possible. Please note that you will not be able to drive yourself home after the procedure, so you should arrange for transportation.
The Corneal Cross-Linking Procedure
Corneal cross-linking is an outpatient procedure that takes roughly an hour, though you should expect to be at our eye care center for a few hours on the day of your procedure.

Before beginning the
Trusted Source What is Cross-Linking? Glaukos Corporation Go to Source corneal cross-linking procedure , your eye doctor will apply anesthetic eye drops to help you remain comfortable and you may also be given an oral sedative to help you relax. Next, the thin outer layer of the corneal tissue (the corneal epithelium) is removed and Photrexa® Viscous eye drops with riboflavin are applied for at least 30 minutes. In the final phase of iLink corneal cross-linking, the cornea is exposed to a UV light for 30 minutes.
Recovery After Corneal Cross-Linking
Following corneal cross-linking, a bandage contact lens will be placed over the surface of your eye. Once the numbing drops wear off, you may experience some discomfort, burning, a sensation of grittiness in the treated eye, or increased light sensitivity. Please do not rub your eyes for the first five days after corneal cross-linking.
Hear from our patients!
Very clean environment, with very friendly receptionists. Time in the waiting room was minimal. The medical assistant was friendly and guided me through the different exams kindly without rushing. Dr. Di Pascuale was kind and informative. I felt he answered all my questions.
Pat V.
Everyone is great! From the girls at the front desk, the technicians and mostly the Dr's. I went in with major problems with my eyes that weren't being taken seriously by another Dr. They Diagnosed my problems, prescribed meds and a treatment plan. On follow up apt I met another Dr and he told me about a treatment that I needed. They were going to schedule that treatment for 2 weeks and I asked if it could be done right then since I was already there. 10 minutes later I was getting the treatment. My eyes are much better now but thanks to my old Dr I have permanent damage because he didn't listen to me and take me seriously.
Dawn C.
We were very impressed with the quality of service from all of the personnel. Very professional precise. Dr. Piñedo explained to me my predicament very well. Her being bilingual in this field is so important, especially in the metropolitan area of El Paso, Canutillo and Sunland Park New Mexico. Oh and the chandelier looks as beautiful as it always has.
Alfredo G.
Frequently Asked Questions About Corneal Cross-Linking
How much does corneal cross-linking cost?
For most of our patients, corneal cross-linking for the treatment of progressive keratoconus or corneal ectasia from refractive surgery is deemed medically necessary and is eligible for insurance coverage. If you are concerned about the cost of corneal-cross linking, a member of our staff can help you review payment and financing options.
Is corneal cross-linking painful?
The corneal cross-linking procedure itself is not painful. You may, however, encounter some discomfort during the recovery process. Most patients are able to remain comfortable with over-the-counter pain medication, but your eye doctor can prescribe medication should you require it.
Will my eyes look different after corneal cross-linking?
No. There is no change in the appearance of the eyes after corneal cross-linking.
TREATING FAMILIES - NOT JUST THEIR CONDITIONS