Austin Ellyson, DO
Ophthalmologist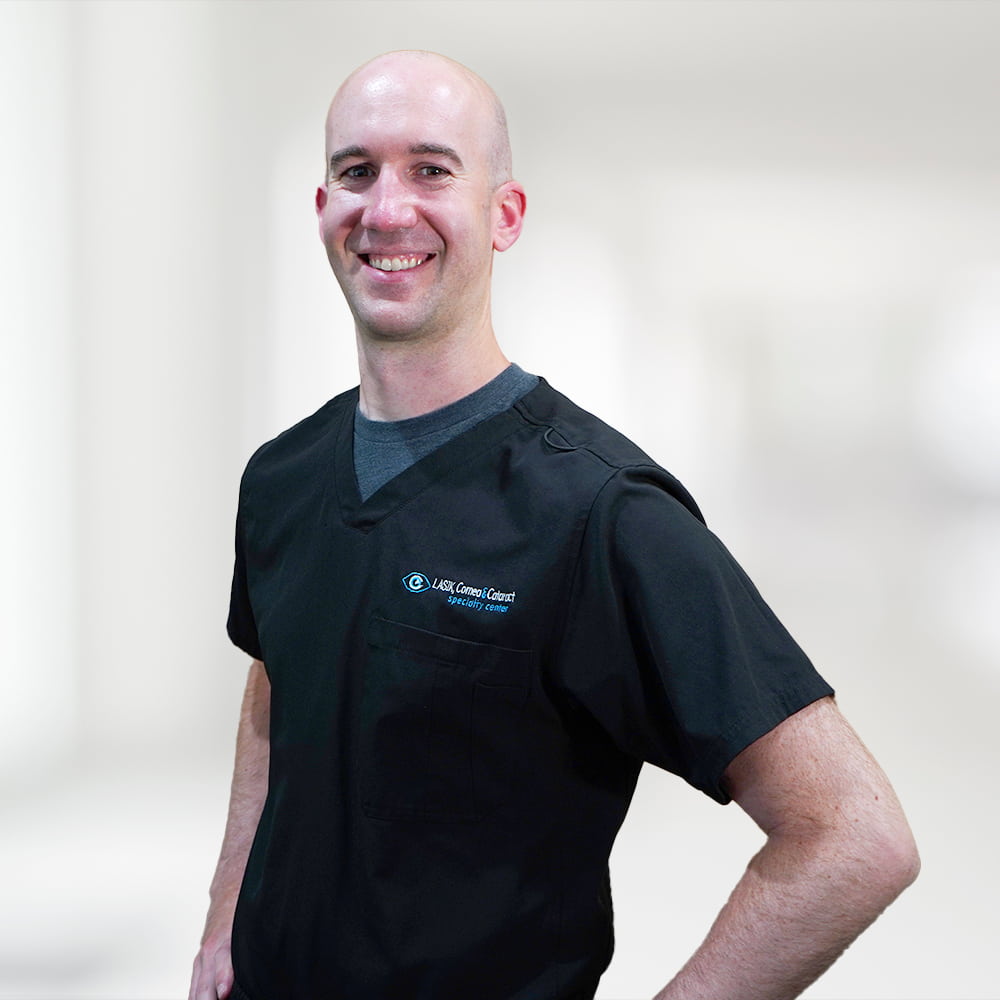 Dr. Austin Ellyson is an experienced Ophthalmologist dedicated to serving the El Paso, Texas community. He specializes in refractive surgery, including LASIK, PRK and cataract surgery.
Dr. Ellyson graduated from Mercer University in Macon, GA, and earned his medical degree from the Philadelphia College of Osteopathic Medicine. He completed his Ophthalmology Residency at Madigan Army Medical Center, where he served as Chief Resident. Dr. Ellyson served in the U.S. Army as a Battalion Flight Surgeon and a Task Force Warhawk Flight Surgeon. His accomplishments have been recognized with the Spurgeon Neel Flight Surgeon of the Year award.
Dr. Ellyson has contributed research and presentations to several professional conferences and meetings. He is an active member of the American Academy of Ophthalmology and the Association of Military & Osteopathic Physicians and Surgeons.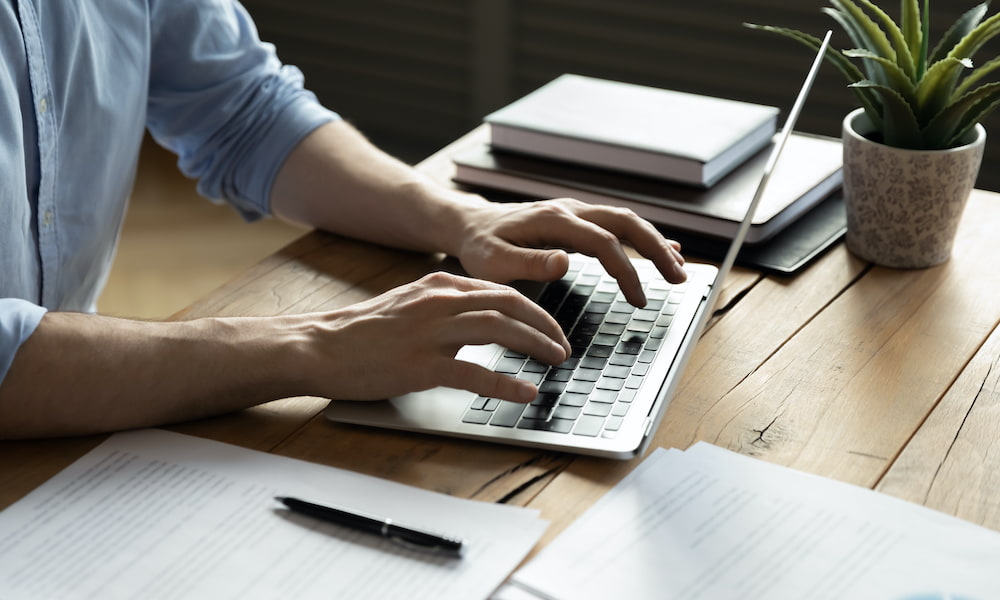 Hear from Dr. Ellyson's Patients!
Great experience overall! Staff is very professional and operates very efficiently in my opinion. I've had several appointments there and never waited more than 20 minutes. This place takes care of their patients!
Joel M.
I have been going there for over 5 years. I love the way all the employees are Courteous. The Doctors and the tech really explain everything they are about to do and answer any questions you have. I truly recommend it to anyone that needs their eyes ? checked to go to them. !!!
Ramona R.