Retinal Detachment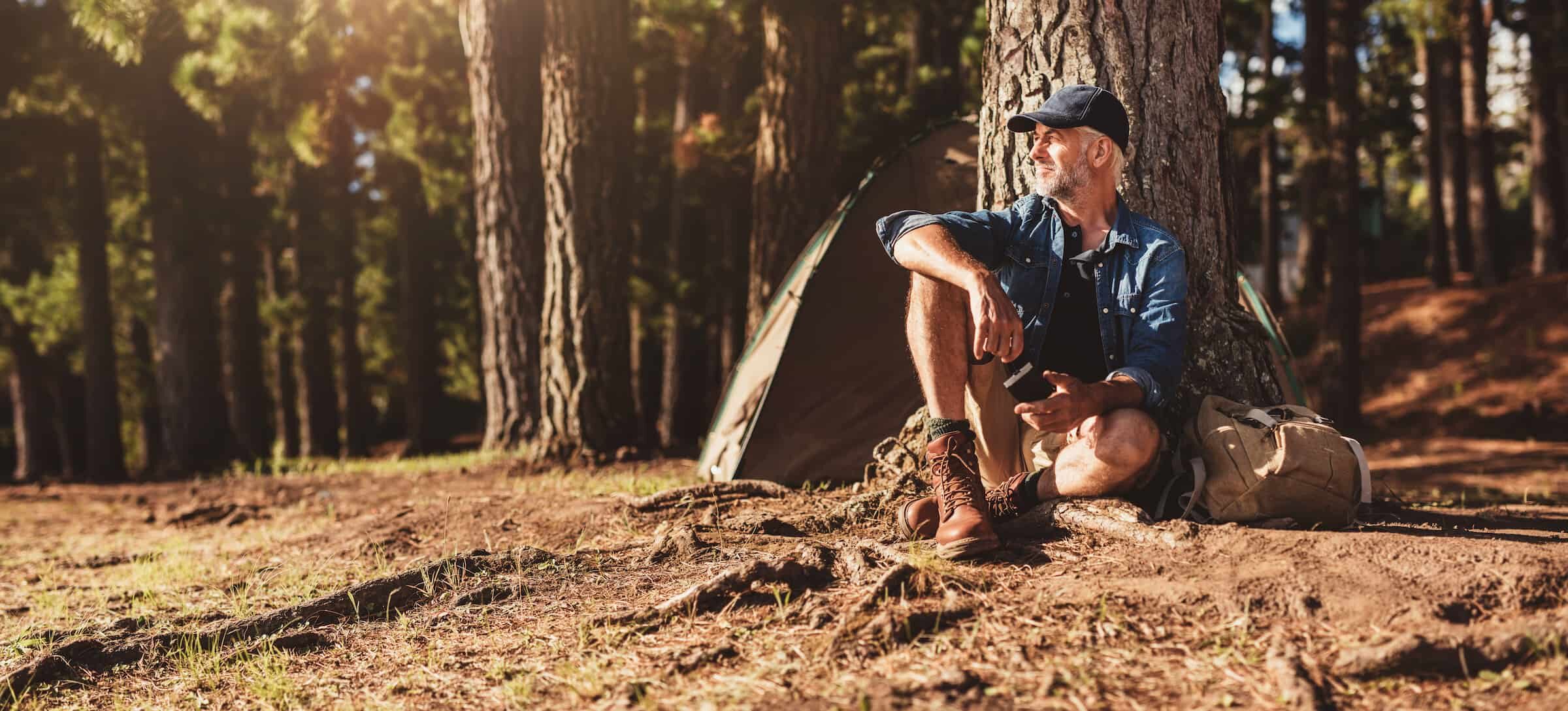 What is Retinal Detachment?
A retinal detachment is a very serious condition that should receive prompt treatment. When a retinal detachment occurs, the retina pulls away from the wall of the eye, causing impairment or loss of vision. Once retinal tissue dies, the body cannot replace it.
Symptoms may include a sudden rush of many floaters, flashes of light, loss of peripheral vision or loss of central vision.
Patients should report any of these warning signs to their ophthalmologist immediately. The best chance for restoring sight relies on prompt treatment.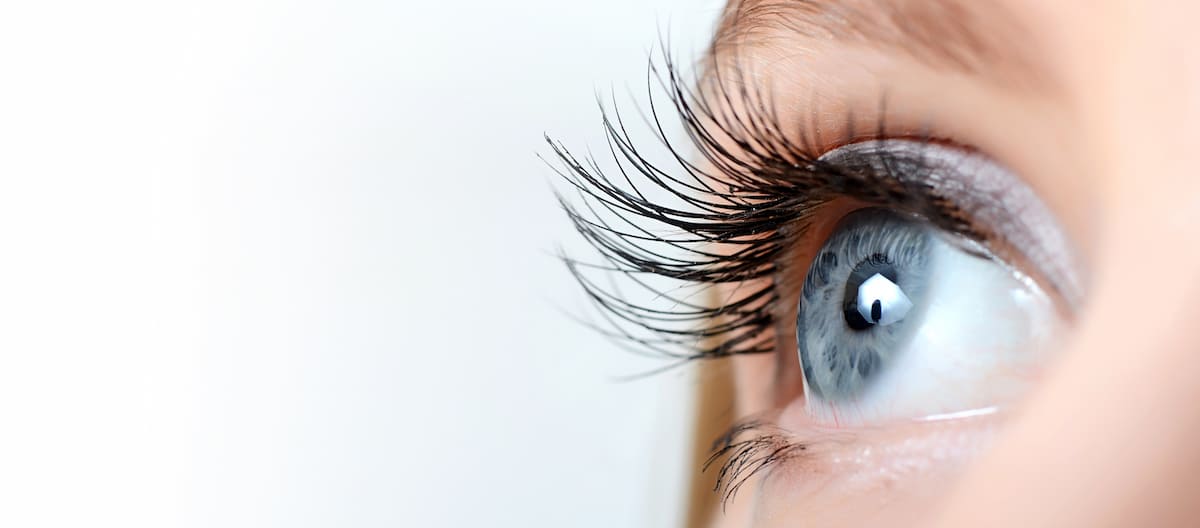 Hear from our patients!
We were very impressed with the quality of service from all of the personnel. Very professional precise. Dr. Piñedo explained to me my predicament very well. Her being bilingual in this field is so important, especially in the metropolitan area of El Paso, Canutillo and Sunland Park New Mexico.
Alfredo G.
Great experience overall! Staff is very professional and operates very efficiently in my opinion. I've had several appointments there and never waited more than 20 minutes. This place takes care of their patients!
Joel M.
Very clean environment, with very friendly receptionists. Time in the waiting room was minimal. The medical assistant was friendly and guided me through the different exams kindly without rushing. Dr. Di Pascuale was kind and informative. I felt he answered all my questions.
Pat V.
Treating Families - Not Just Their Conditions