Pinguecula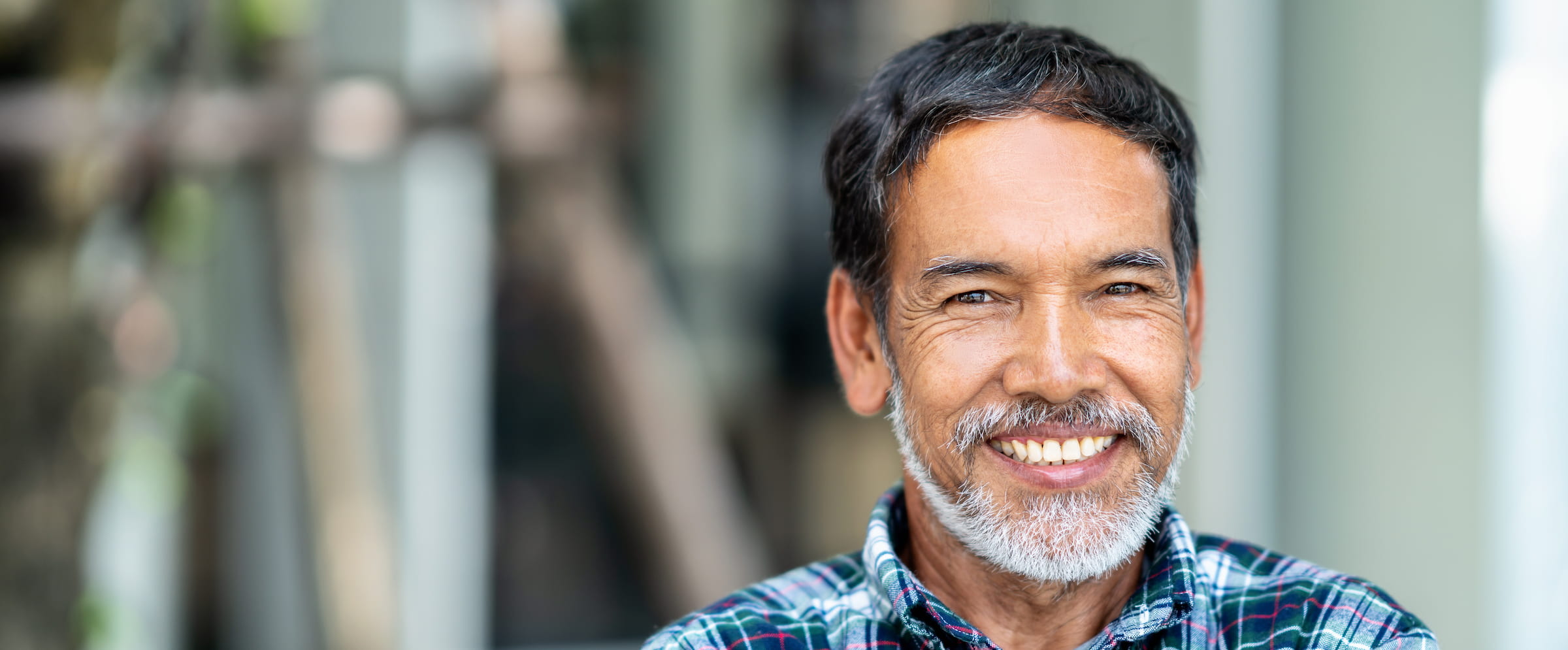 What is Pinguecula?
A pinguecula is a raised, yellowish thickening of the white part of the eye. Excessive sun exposure is a common cause.

While pinguecula is more common in middle-aged or older people who spend a lot of time in the sun, they can also be found in younger people and even children — especially those who are often outdoors without protection such as sunglasses or hats.

This condition is usually treated with artificial tears to decrease dryness. Sunglasses are helpful in preventing further growth. Surgical removal of the pinguecula may be considered in severe cases when it interferes with vision, contact lens wear or blinking.
Hear from our patients!
My experience with the Doctors visit was very knowledgeable. The people were nice and they made me feel like family. The atmosphere was very inviting and made me feel like I was at home. The visit didn't take as long as I thought. Robert especially was very very helpful and I would recommend this place and Robert to my friends and family.
Frank S.
I have been so pleased with Dr. DiPascuale and his staff. I've been a patient for 3 1/2 years and I can't give them enough thanks. They are the best. Always patient, kind and willing to help. From the front desk to medical billing they've always been so helpful. I'm so grateful I was referred to Dr. DiPascuale. When your doctor prays for you, that's something to shout about. I appreciate all they've done for me.
Louann P.
Great experience overall! Staff is very professional and operates very efficiently in my opinion. I've had several appointments there and never waited more than 20 minutes. This place takes care of their patients!
Joel M.
Treating Families - Not Just Their Conditions