Floaters and Flashes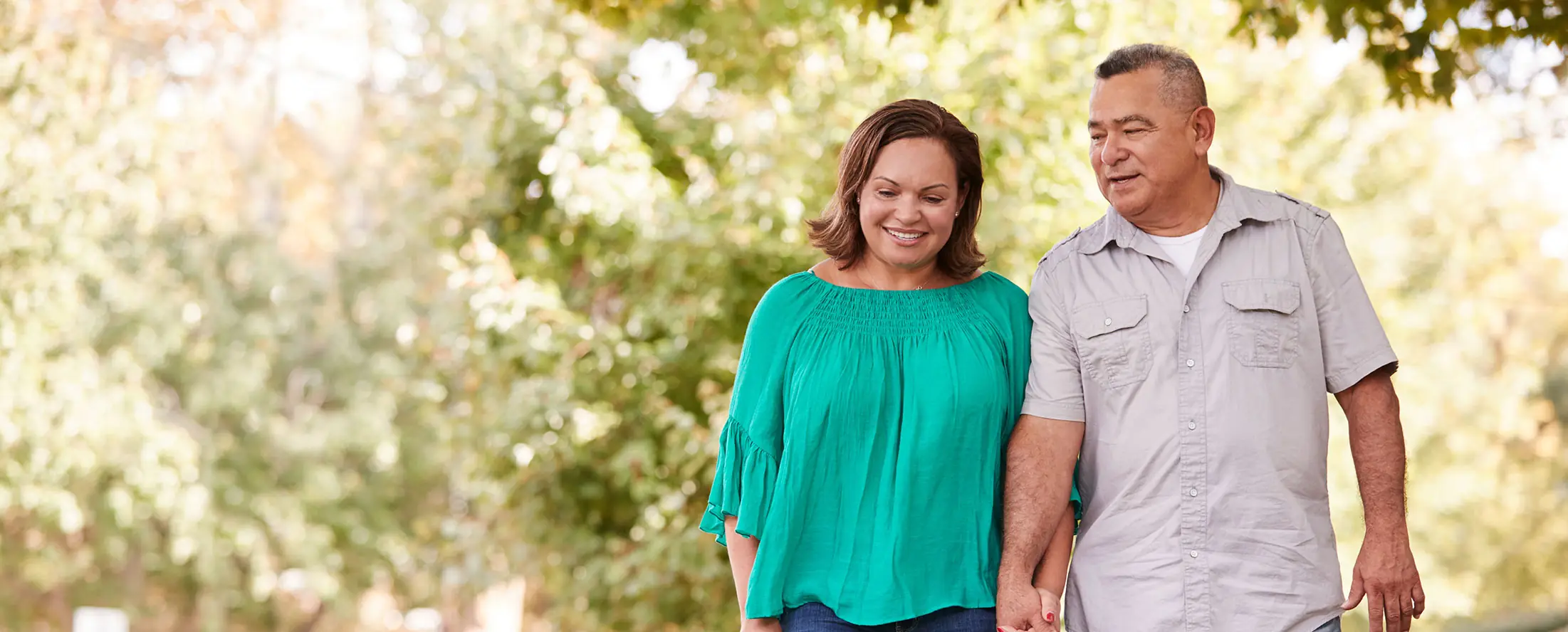 Floaters and flashes are small, transparent or cloudy specks within the vitreous, the clear, jelly-like fluid that fills the inside of your eyes. They appear as specks of various shapes and sizes, threadlike strands or cobwebs. Since they are within your eyes, they move as your eyes move and seem to dart away when you try to look at them directly. Most spots are not harmful and rarely limit vision.
Our eyes are filled with a liquid substance known as vitreous. When we are born, the vitreous has the consistency of a gel. As we age, it liquefies and pulls away from the retina. This benign condition is called posterior vitreous detachment, or PVD. Floaters are the vitreous cells that cast a shadow in front of the retina creating dark spots, strands, or irregular shapes.
Posterior Vitreous Detachment (PVD)/Floaters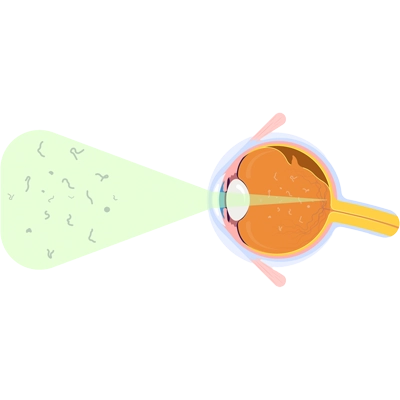 Floaters can also be caused by inflammation (uveitis), infection, bleeding inside the eye from abnormal blood vessels, injury, retinal tears and holes, and retinal detachment. If you are nearsighted, or have diabetes, or high blood pressure, and you see floaters, you should see your ophthalmologist for a retinal exam.
Hear from our patients!
My experience with the doctors visit was very knowledgeable. The people were nice and they made me feel like family. The atmosphere was very inviting and made me feel like I was at home. The visit didn't take as long as I thought. Robert especially was very very helpful and I would recommend this place and Robert to my friends and family.
Frank S.
Great experience overall! Staff is very professional and operates very efficiently, in my opinion. I've had several appointments there and never waited more than 20 minutes. This place takes care of their patients!
Joel M.
I have been going there for over 5 years. I love the way all the employees are courteous. The doctors and the tech really explain everything they are about to do and answer any questions you have. I truly recommend anyone that needs their eyes checked to go see them!!!
Ramona R.
Treating Families - Not Just Their Conditions