Conjunctivitis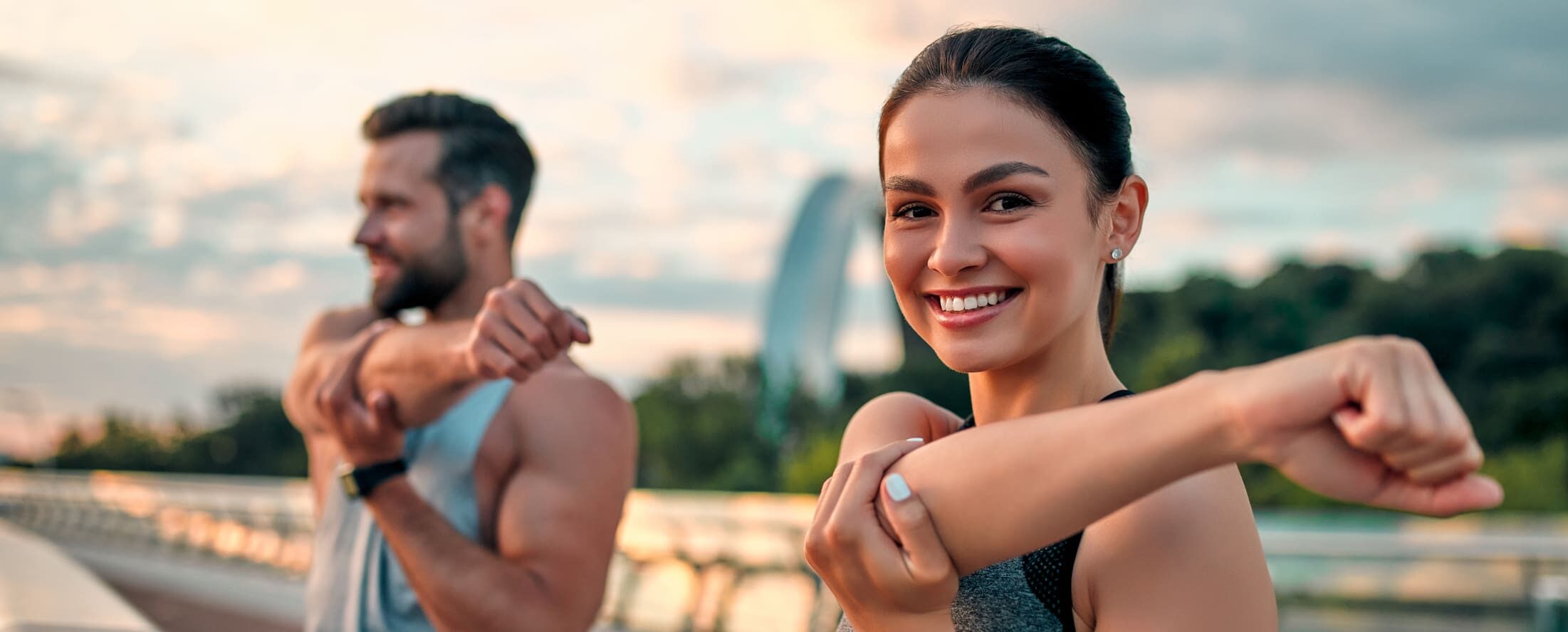 Conjunctivitis is an inflammation of the conjunctiva (the transparent membrane that covers the eye). It can have many causes such as allergies, bacterial infection, or viral infection. If caused by allergies or bacteria, your ophthalmologist will prescribe the appropriate eye drops. Viral infections may be caused by the common cold and are not treatable with antibiotic drops.
Hear from our patients!
I have been going there for over 5 years. I love the way all the employees are Courteous. The Doctors and the tech really explain everything they are about to do and answer any questions you have. I truly recommend it to anyone that needs their eyes ? checked to go to them. !!!
Ramona R.
Dr. Buentello was a great Dr! He was very friendly, informative, and patient. The Dr and staff went out of their way to help us out and made sure my husband's eye was ok. Definitely recommend them and he's staying as our family Dr.
Christina B.
Everyone is great! From the girls at the front desk, the technicians and mostly the Dr's. I went in with major problems with my eyes that weren't being taken seriously by another Dr. They Diagnosed my problems, prescribed meds and a treatment plan. On follow up apt I met another Dr and he told me about a treatment that I needed. They were going to schedule that treatment for 2 weeks and I asked if it could be done right then since I was already there. 10 minutes later I was getting the treatment. My eyes are much better now but thanks to my old Dr I have permanent damage because he didn't listen to me and take me seriously.
Dawn C.
Treating Families - Not Just Their Conditions