Lazy Eye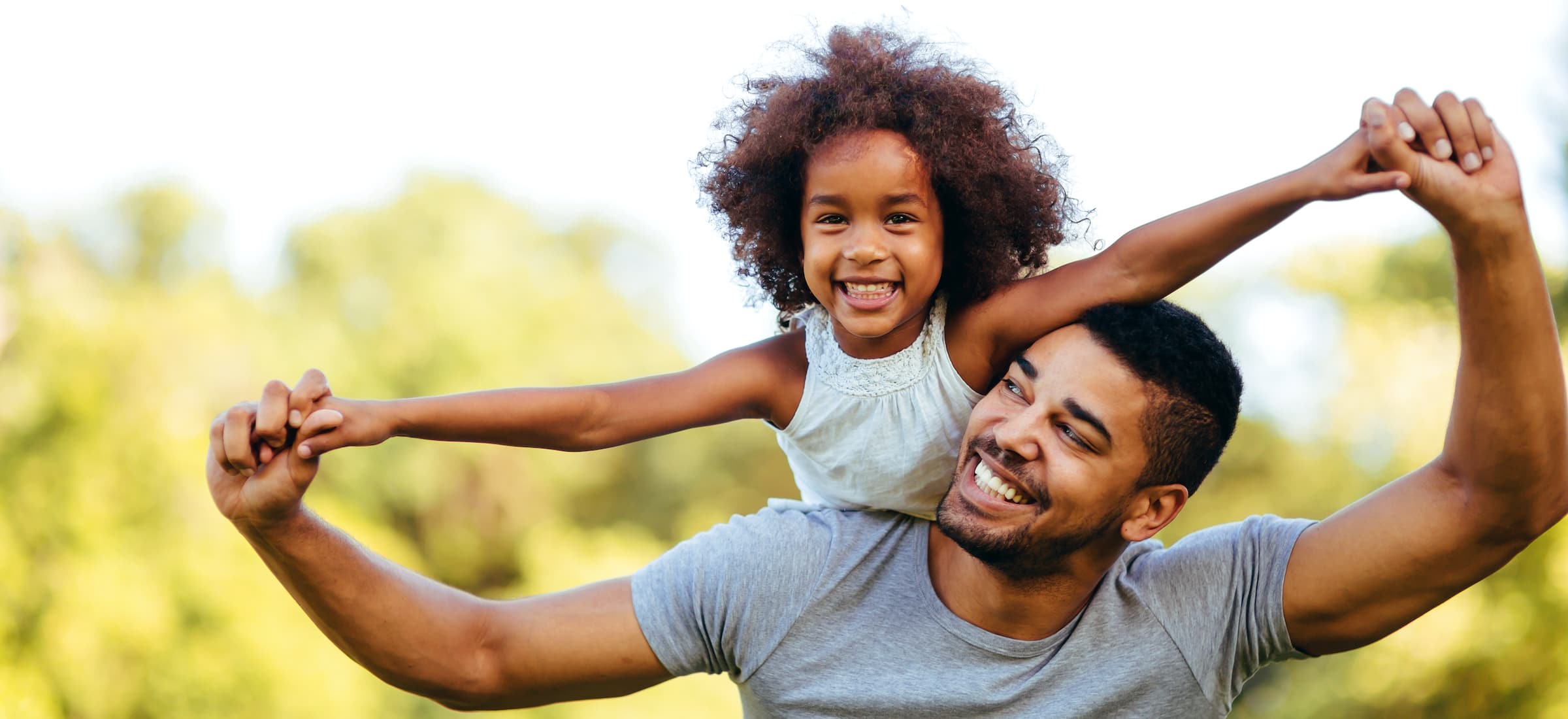 Amblyopia is the poor vision in an eye that did not develop normal sight during early childhood. It is sometimes called "lazy eye". This condition is not correctable by glasses or contact lenses and is not due to any eye disease. Amblyopia is a neurologically active process. This means that the loss of vision takes place in the brain. If one eye sees clearly and the other sees a blur, the brain can inhibit (block, ignore, suppress) the eye with the blur.
Most parents are unaware their child has amblyopia. Many children go undiagnosed until they have their eyes examined at the eye doctor's office at a later age. Comprehensive vision evaluations are highly recommended for infants and pre-school children. Amblyopia (Lazy Eye) affects approximately 3 out of every 100 people. The best time to correct amblyopia is during infancy or early childhood.
Pediatric Ophthalmologists can detect by watching how well a baby follows objects with one eye when the other is covered. Also they may choose to use cycloplegic drops to detect this condition.
LASIK, Cornea & Cataract Specialty Center has four locations around El Paso County with some of the top experts in vision correction. Contact us to learn more about how we can help you.
Hear from our patients!
Dr. Buentello was a great Dr! He was very friendly, informative, and patient. The Dr and staff went out of their way to help us out and made sure my husband's eye was ok. Definitely recommend them and he's staying as our family Dr.
Christina B.
I have been so pleased with Dr. DiPascuale and his staff. I've been a patient for 3 1/2 years and I can't give them enough thanks. They are the best. Always patient, kind and willing to help. From the front desk to medical billing they've always been so helpful. I'm so grateful I was referred to Dr. DiPascuale. When your doctor prays for you, that's something to shout about. I appreciate all they've done for me.
Louann P.
We were very impressed with the quality of service from all of the personnel. Very professional precise. Dr. Piñedo explained to me my predicament very well. Her being bilingual in this field is so important, especially in the metropolitan area of El Paso, Canutillo and Sunland Park New Mexico. Oh and the chandelier looks as beautiful as it always has.
Alfredo G.
Treating Families - Not Just Their Conditions